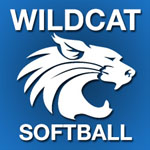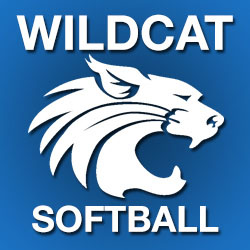 BALD EAGLE TOWNSHIP — The Heartland Conference champion Central Mountain softball team added more plaudits on Thursday when six Lady Wildcats were named to the conference all-star team.
First-teamers are pitcher Cait Brush, infielders Skylar Smith and Josie Dershem, outfielder Morgan Wetzel and utility player Autumn Young. Maegan Miller earned second team honors as an outfielder.
Brush put up outstanding junior season numbers, going 11-5 as a pitcher with a league-leading earn run average of 2.21. She also helped herself with the bat, hitting .375 and tying for the team lead in RBIs with 19. Smith, a junior shortstop, also had 19 runs batted in while batting .368; Dershem, the junior second baseman, hit .350 and tied for the team lead with 18 runs scored; Smith and Dershem made for a solid double-play combination in the infield.
Wetzel was the lone sophomore to be accorded all-league honors. She hit .350 and tied Brush for the team lead in doubles with eight each. Autumn Young was the lone senior among the Lady 'Cats selected, her batting average .289. Miller, a junior, hit .400 and also scored 18 runs.
Central Mountain finished the year with a 16-8 mark and the District 6/9 team title. The squad advanced to the PIAA Class 5A quarterfinals.