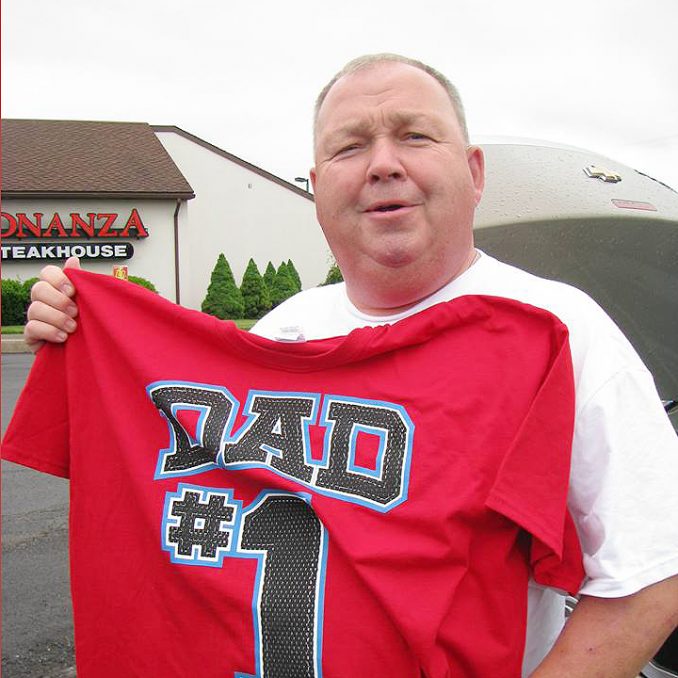 SOUTH RENOVO – John J. "Jack" Buranosky, 71, of 139 Pennsylvania Ave, South Renovo, passed away peacefully on Thursday, February 8, 2018 at Geisinger Medical Center in Danville.
Jack was born on May 23, 1946 to the late John A. and Dorothy M. (Harvey) Buranosky. He was preceded in death by a twin brother, Francis.
Jack attended St. Joseph's Elementary School and later Renovo High School, graduating in 1964. He was a member of St. Joseph's Catholic Church in Renovo.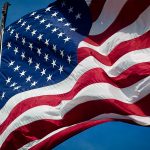 He proudly enlisted in the U.S. Army as a SP4 from 1964-1966 and served for 13 months in the Vietnam conflict.
He was married on September 15, 1973 to Theresa "Terri" Tomasic at St. Maurice Parish in Pittsburgh, PA. They recently celebrated 44 years of marriage.
Jack was the produce manager for Weis Markets, employed by Consolidated Gas, and Jack and Terri owned and operated Buranosky's Flower Shop from 1978 to 1985. He also worked for the Bi Lo and Lingle's Markets in Renovo and retired from Yesterday's Restaurant as a cook and baker. Jack was also known for his artistic talents in floral design and decorating for each holiday. Jack & Terri created many wedding & other celebration cakes for people throughout the years. He greatly enjoyed sitting on his front porch which became the gathering place for many good times with special friends and neighbors.
Family was everything to Jack, and along with his wife, survivors include their loving daughter, Jacqueline Ann, and her husband Matthew who reside in Klingerstown, PA; a sister, Margaret Tarr and husband Ken of South Renovo, and a brother-in-law and sister-in-law, David and Judith Tomasic of Herminie, PA and nieces and a nephew. Jack will be greatly missed by the family dog, Lucky.
A viewing will be held on Monday, February 12, 2018 from 6 to 8 p.m. and on Tuesday, February 13, 2018 from 11a.m. to 11:45a.m. at Maxwell's Funeral Home on Fifth Street and Huron Avenue. A Mass of Christian Burial will follow at 12 noon, Tuesday, February 13, 2018 at St. Joseph's Catholic Church with the Rev. Joseph Orr, his pastor, officiating. Military Graveside services will be at St. Joseph's Cemetery in Hyner, PA.
In lieu of flowers, donations can be made to St. Joseph's Church Improvement Fund or Bucktail Medical Center.
Send condolences at HeffnerCare.com.