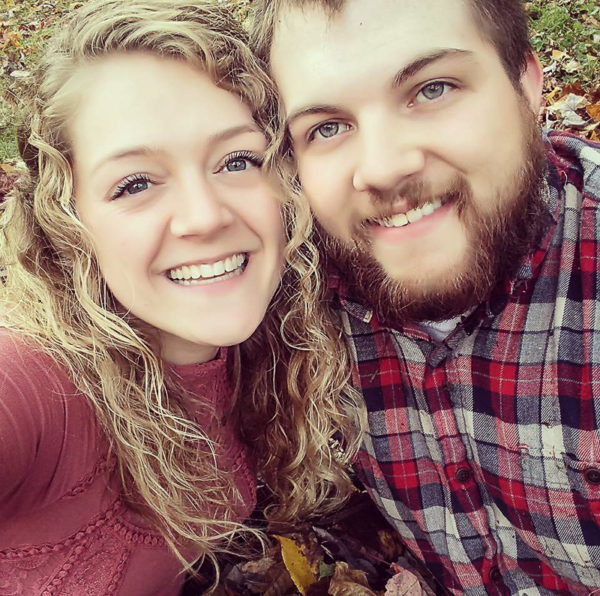 Mr. and Mrs. Andrew Gavlock of South Renovo would like to announce the engagement of their son Mitchell Lee Gavlock to Autumn Dauberman the daughter of Mr. and Mrs. Wynn Dauberman of Castanea.
Mitchell is a 2012 Graduate of Bucktail High School and 2014 Graduate of Mansfield University where he earned his Associates Degree in Natural Gas Production and Management. Mitchell is currently employed by Dominion Transmission in Tamarack.
Autumn is a 2011 Graduate of Central Mountain High School and well known in our area for her amazing singing talent. Autumn is currently employed at Santander Bank in Renovo.
In addition to the couple's full time jobs they also make up the locally known acoustic singing duo "2A.M".
At the time of matrimony, Mitchell will not only be receiving a beautiful new bride but also a beautiful 3year old daughter Aadlynn Fawn.
The couple is planning an October 7, 2017 wedding in Little Italee, PA.