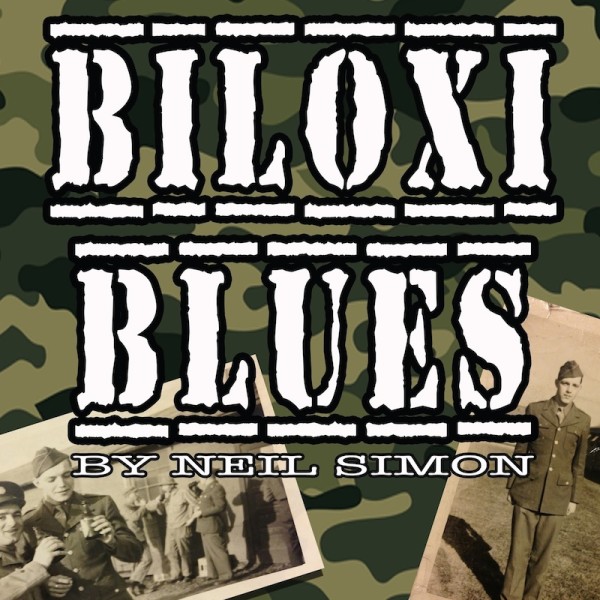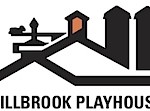 MILL HALL – The Board of Directors and Artistic Director, David Leidholdt, are thrilled to announce the opening of Millbrook Playhouse's production of Biloxi Blues by Neil Simon on the Ryan Main Stage this Friday, July 25th at 7:30 p.m.
Rounding out the Ryan Main Stage Season is a Neil Simon hit classic comedy, Biloxi Blues. Biloxi Blues is the second in Pulitzer Prize­Winning Playwright Neil Simon's trilogy that began with Brighton Beach Memoirs and concluded with Broadway Bound. Millbrook is thrilled to announce that we will be presenting Biloxi Blues as part of the celebration for Clinton County's 175th Anniversary. Tying together the celebration of Clinton County and the military theme of the show, Millbrook will honor a Clinton County Veteran before each performance. Directed by Millbrook's new Producing Artistic Director, David E. Leidholdt, the cast includes Brian Lose, Gavin D'Ulisse, Jessica Brown, Karen Querns, Jake Novak, James Kern, Philip Calabro, Ian Fairlee, and Jake Evans.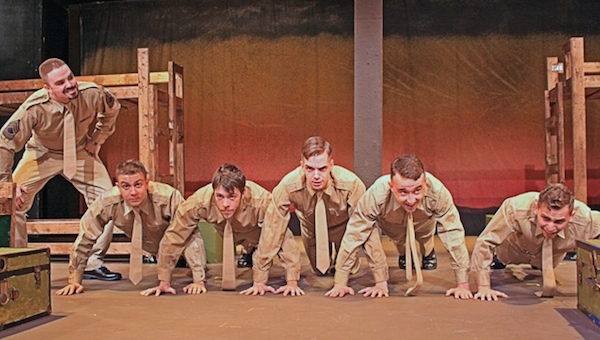 The Veterans to be honored include Col. John Rich (US Army), Larry Ditty (US Marine Corps), Beryl Roach, widow of WWII veteran Robert Roach, POW, Adam Murphy and Paty (the War Dog) (US Army), Gaylon Klobe (US Army Special Forces), Sgt. James Krape (US Marine Corps), and Elwood Hocker (US Navy).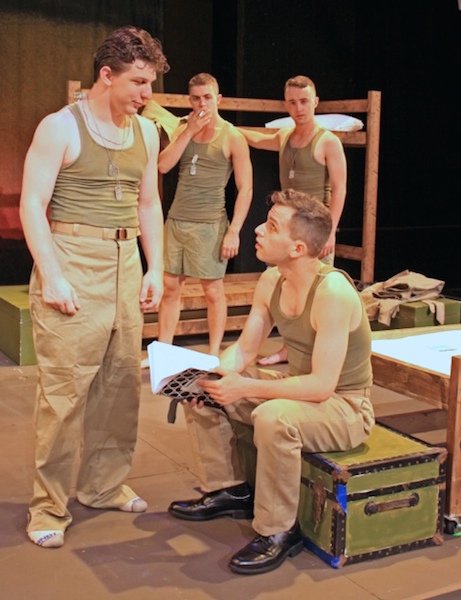 Performances are July 25­, 2​7 & July 30­, August 3 at 7:30 p.m. July 30 at 2 p.m. Senior Preview Performance on July 24 at 7:30 p.m. Tickets are on sale now! Adult: $20, Student: $12. Veterans receive a 50% discount with ID. This show contains adult content and mild language. The Box Office is open Monday and Tuesday from 9 a.m. to ­5 ​p.m. Wednesday­-S​unday 9 a.m. to ­​9 p.m. For more information on tickets and performance schedules, call 570­​748­8​083 or visit www.millbrookplayhouse.org.