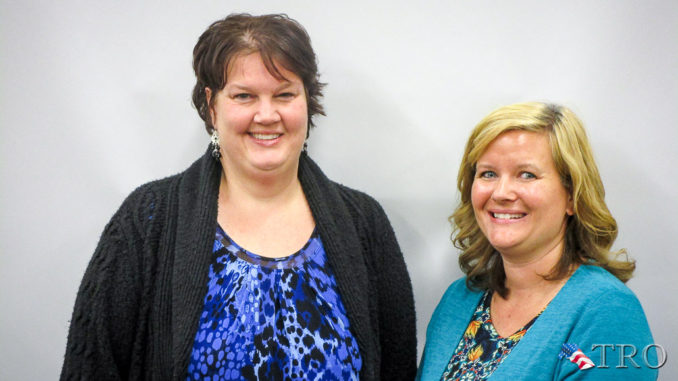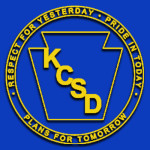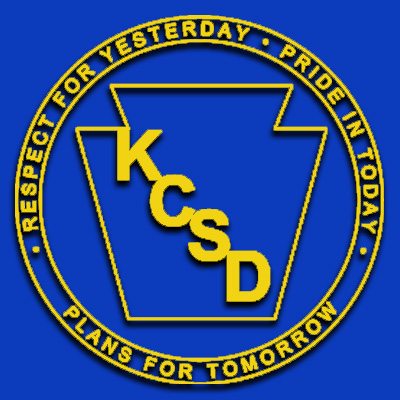 BALD EAGLE TOWNSHIP — The Keystone Central School Board is back to its full complement of nine members.
The board at its Thursday night meeting selected Billie Rupert as the board's Region III representative. She replaces Greg Strouse who resigned earlier this year because of business and family commitments. Rupert was the choice of the board over Katelyn Hendershot who also had applied to fill the vacancy.
Tracy Smith was the lone candidate from Region V, previously represented by Albert Jones who moved outside his Woodward Township area district. Both Rupert and Smith were sworn into their seats before the board meeting and were given unanimous approval by the rest of the board.
Rupert is from Beech Creek, married to Russell Rupert Jr.; they have three children. Mrs. Rupert has more than 20 years in the correctional field. Smith is the wife of Robert Smith and lives in Dunnstown. She has three sons, is a notary at the Kar Lot and president of the Mill Hall Area Lions.
Both will serve through the end of November. Mrs. Rupert said she will be on the November ballot as a Republican and Mrs. Smith said she will be on the ballot as an independent.
The board meeting was relatively brief after an executive session that lasted one hour and 45 minutes on "labor issues," according to board president Butch Knauff.
Two parents of children in a third grade class at Woodward Elementary School spoke to the board to complain about what they said was the continuing disruptive behavior by a student there. There was no comment from the district during the meeting but afterwards district superintendent Kelly Hastings, while noting she could not discuss a specific situation, said the district has in place a behavioral plan policy which includes counselors, outside assistance as needed and participation of the parent of a child, if the parent is willing.
Two parents spoke to complain about fewer music teachers in the district this year, after they said there had been pledges from the district to not cut the program last spring. Their concerns drew no direct response from the district but later Hastings told therecord-online positions were not cut, but two slots were left empty through attrition. She acknowledged one elementary grade level which had a music program a year ago will not this year. District officials are facing a severe budget crunch for this year and next.