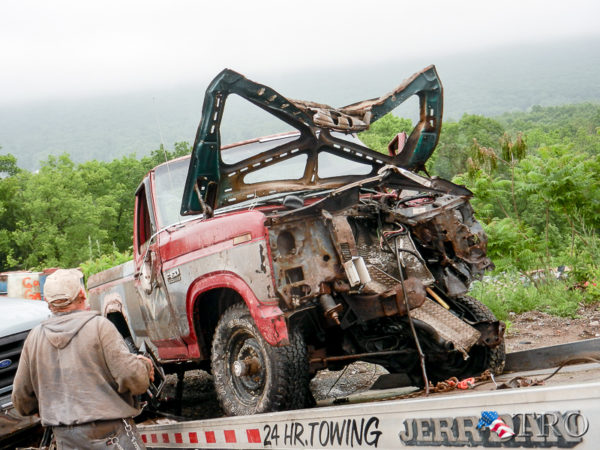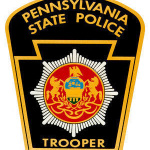 BEECH CREEK TOWNSHIP — The preliminary report said there were at least two serious injuries in a head-on collision on Route 150 several miles east of Beech Creek at 5:29 a.m. Monday.
State police had not filed their report by noon time but confirmed the collision. The mishap closed Route 150 between Beech Creek and Mill Hall until mid-morning. Support personnel said at least two people were taken by ambulance to the Geisinger Medical Center in Danville as weather conditions prevented the use of Lifeflight.
Therecord-online will post more information as received.