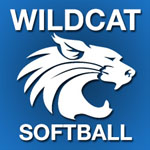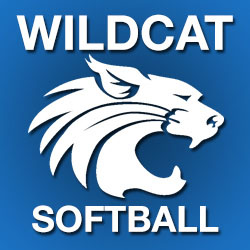 BELLEFONTE – The Lady Red Raiders nullified a 3-2 Central Mountain lead with a 5-run third inning effort to prevail 7-3.
Bellefonte bunched up those runs with a pair of it and 4 Lady 'Cat errors to take the lead.
Central Mountain got on board in the top of the first inning with a leadoff triple from Josie Dershem, then Maegan Miller reached base on a Lady Red Raider error. Tow outs later, Morgan Wetzel worked a walk followed by a RBI base hit From Autumn Dershem. Miller and Wetzel scored as a result of some tenacious base running with Wetzel stealing second and both scored as a result of a passed ball that caused confusion for the Lady Red Raiders.
Caitlyn Brush and Maegan Miller also hast base hits for CM in the game.
Brush started in the circle for the Lady Wildcats allowing 8 hits and one walk. Madison Knepp finished the game in relief giving up 1 hit and 1 walk in the effort.
The loss brings CM's record to 12-6 overall, 9-1 in the PHAC. With the win Bellefonte improves to 16-4 overall, 11-3 in the Mountain League.
Central Mountain has one remaining regular season game left on the schedule, a road trip to State College on Thursday, May 18, 2017. The May 20 game at will not be played.
| | | | | | | | | | | |
| --- | --- | --- | --- | --- | --- | --- | --- | --- | --- | --- |
| May 16, 2017 | 1 | 2 | 3 | 4 | 5 | 6 | 7 | R | H | E |
| CENTRAL MOUNTAIN | 3 | 0 | 0 | 0 | 0 | 0 | 0 | 3 | 4 | 4 |
| BELLEFONTE | 1 | 1 | 5 | 0 | 0 | 0 | X | 7 | 9 | 4 |