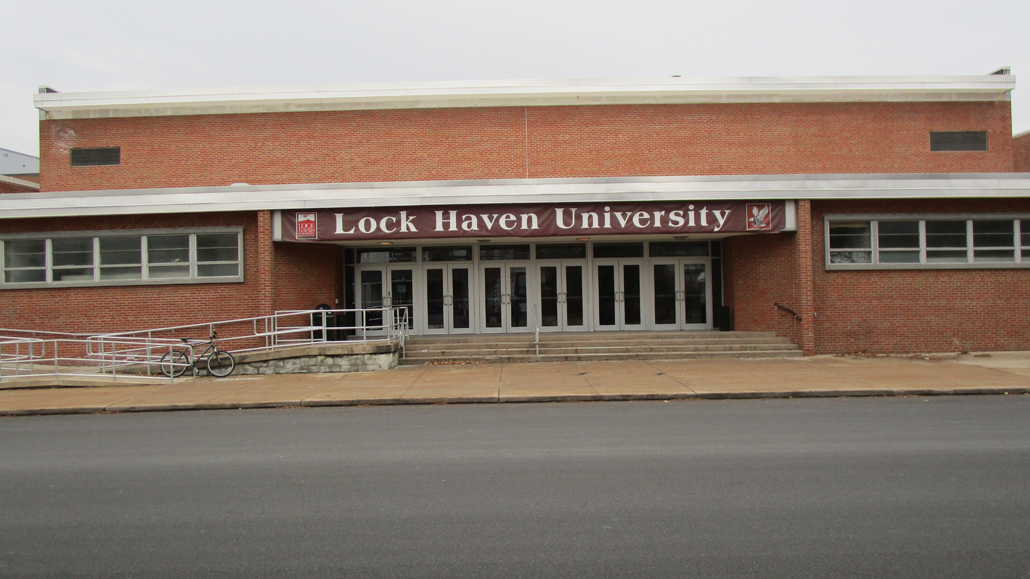 HARRISBURG – State Rep. Mike Hanna, D-Clinton/Centre, has announced that Lock Haven University was awarded $1 million in Redevelopment Assistance Capital Program (RACP) funding.
The project involves renovating a section of the East Campus, which is the former Lock Haven High School complex, and will involve building a wrestling center. Specifically, this funding will be used towards renovating main floor office space, the gymnasium, locker room space, and for the creation of concession, laundry, weight and athletic training rooms, a wrestling practice area and storage.
Hanna said quality institutions of higher education are key components to strong, vibrant communities throughout this commonwealth.
"LHU is known nationwide for its very successful wrestling program, but their current facility does not meet the needs of the program, nor does it allow for the University to host large wrestling events," Hanna said. "LHU has a bright future and this funding will benefit the lives of both students and the community for years to come."
According to LHU's application, the wrestling center will not only be used by the university, but also to host youth and high school wrestling events.
As the third largest employer in Clinton County, LHU employs 563 full-time and 31 part-time employees with family-sustaining wages and benefits. The total cost of the project is estimated at over $9 million. The expected project competition date will be approximately one year from the date of demolition.
"I am pleased to support this capital improvement project, as this project will not only provide a large economic boost to the City of Lock Haven, but to Clinton County as a whole," Hanna said. "And, the ability to host wrestling events for the community are essential to maintaining the already well-regarded reputation of LHU."
The RACP is administered by the Office of the Budget for the acquisition and construction of regional economic, cultural, civic, recreational and historical improvement projects. Projects selected for funding have a regional or multi-jurisdictional impact, and generate substantial increases or maintain current levels of employment, tax revenues, or other measures of economic activity