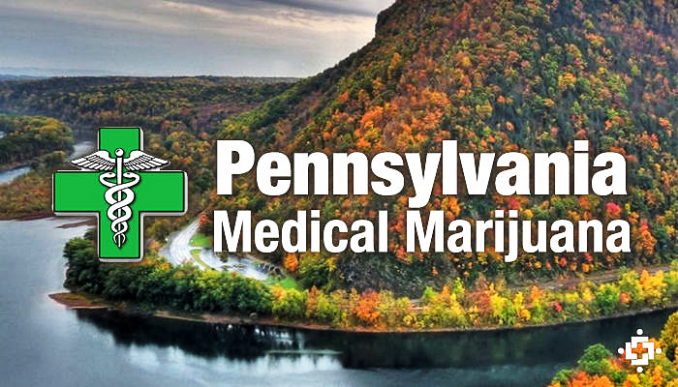 LOCK HAVEN – The medical marijuana facility under construction in South Avis has been given the go-ahead to begin growing marijuana plants. Word of the state approval came from State Rep. Mike Hanna, D-Clinton/Centre. The state ok was given on Friday, Hanna said, for project developer Terrapin Investment Fund LLC.
"I am pleased to hear that Terrapin has diligently passed its state inspections and is ready to begin operations," Hanna said. "Besides helping our local economy in Clinton County and beyond, Terrapin's 30 to 50 family-sustaining jobs will produce a product that will help some of Pennsylvania's most vulnerable patients."
According to the administration of Gov. Tom Wolf, Terrapin will now be able to begin accepting seeds and clones to grow medical marijuana after passing multiple state Health Department inspections. The Terrapin Care Station is situated along Henry Street in South Avis.
"All systems are a 'go,' as Terrapin is fully integrated with a seed-to-sale tracking system," Hanna said. "The local plant is the third facility in the state to be operational, and Pennsylvania is on track for its Medical Marijuana Program to be fully implemented by next year."
The Medical Marijuana Program became effective on May 17, 2016, and will offer medical marijuana to Pennsylvanians under a practitioner's care for the treatment of some serious medical conditions, including post-traumatic stress disorder, epilepsy, Huntington's disease, Parkinson's disease, glaucoma and multiple sclerosis.
According to the Health Department, three Pennsylvanians are registering to participate in the program every minute through the patient and caregiver registry. Over 100 physicians have been approved as practitioners.
More information about the program is available on the Health Department website, www.health.pa.gov.