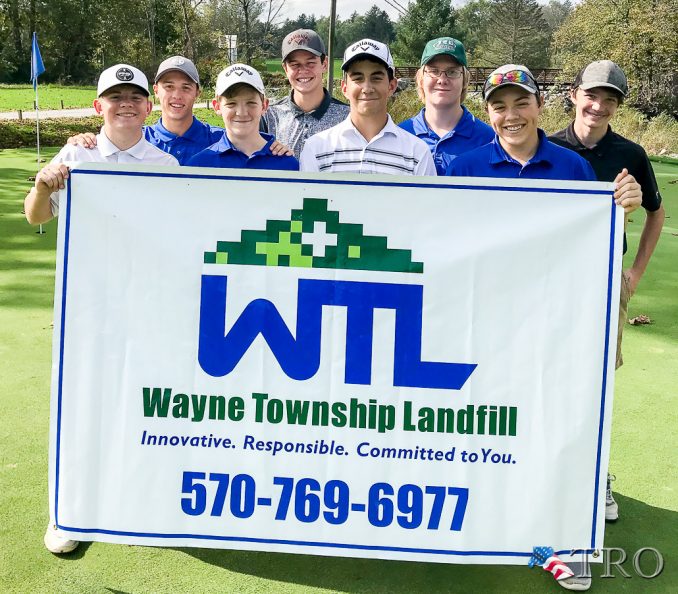 Storeman Participates at PIAA West Regional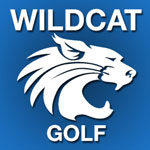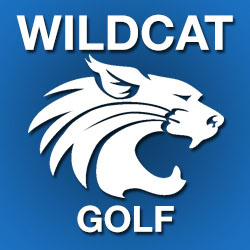 MILL HALL – The Central Mountain golf team held their third annual end of the season scramble Sunday at Clinton Country Club. The team played a nine hole scramble with a parent or teacher. Zach Somers and dad took the top prize shooting a 38.
This year the scramble event also celebrated the Wildcats 30-5 regular season run that earned them the 2017 PHAC team title.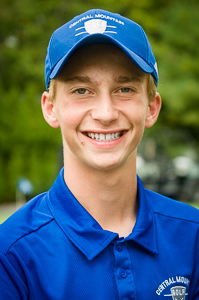 Matt Storeman also participated in the PIAA AAA West Regional Championships on Monday, missing the cutoff to advance to the state championships by just two strokes with a round of 81. Storeman had a great season and a great high school career for the Wildcats as a two-time first team all-star and two-time PHAC Championships.
The team, coaches and parents would like to offer a big thank-you to the Wayne Township Landfill for sponsoring scramble event.