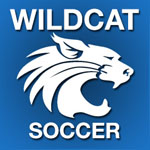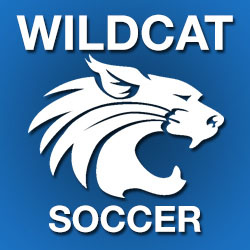 JERSEY SHORE – Central Mountain (1-3) girls' soccer finally has a notch in the win column for 2017 and it came again downriver rival Jersey Shore with the Lady Wildcats prevailing 3-0.
Sloane Tressler worked a hat trick against shore in the game. Tressler scored twice in the first period with Dasani Pillai assisting on the first goal and Sadie McCaleb assisting on the second. On the third score in the second period, Tara Reese offered up the assist as Tressler made good on the shot.
Central Mountain pressured the Lady Bulldogs throughout the game outpacing Shore in shot on goal, 11-4, though both teams earning 2 corner kicks each.
Lady 'Cat starting keeper recorded 5 saves with Hailey Swartwood adding another in relief. Hannah Kaufman had 6 saves for shore on the night.
The win is the first for CM's new head coach Cole Black as the skipper for the Lady Wildcats.
"Absolutely massive to gain our first win, said Black, "The girls were definitely up for today. Sloane has been a solid attacking force for us so far this season. Our goal is to get more girls on the stat sheet as we go forward, added Black.
Central Mountain will next host Shikellamy on Wednesday Sept. 13, 2017.
| | | | |
| --- | --- | --- | --- |
| Sept. 11, 2017 | 1 | 2 | TOTAL |
| CENTRAL MOUNTAIN | 2 | 1 | 3 |
| JERSEY SHORE | 0 | 0 | 0 |