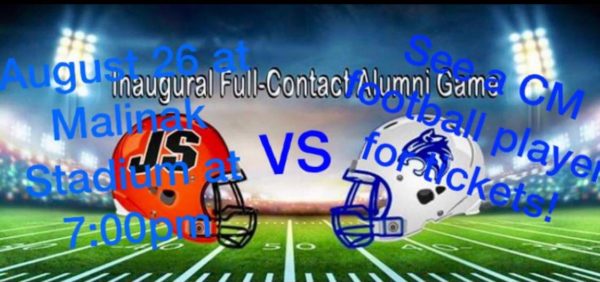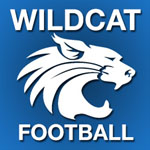 BALD EAGLE TOWNSHIP – Central Mountain head football coach Jim Renninger and his staff have been working hard with the Wildcat squad in the off season to bring back the spirit of football to our community. To enhance that effort, a fundraiser for Central Mountain football, an alumni, full contact football game has been organized.
Alumni from Central Mountain program along with alumni from the former Bald Eagle-Nittany and Lock Haven high schools will compete against rival Jersey Shore alumni team on Saturday, August 26th at Malinak Stadium at 7 p.m.
Any alumni interested in playing are urged to contact their respective coaching staffs.
Alumni from the marching bands and cheerleading squads from the participating schools are all urged to get involved in the event as well.
The Wildcat Football Booster Club will also be offering baskets and raffles for the event.
Advance tickets sales are being offered for $10, Children age 10 and under are free. To preorder tickets contact any football player or coach. Local businesses that would care to sponsor or donate to the event or anyone requiring more information, please call Dawn Courter at 570-660-9616.