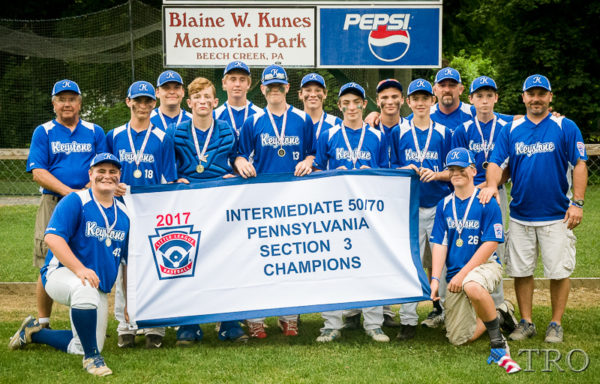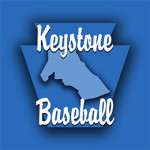 BEECH CREEK – A special open practice will be held Sunday, July 9, 2017 at 3 p.m. at the Intermediate 50/70 field to raise funds for the District 12 and Section 3 Champion Keystone All-Stars. It;'s a great opportunity to meet these fine players and coaches and support their efforts.
Refreshments as well as Keystone casual wear will be offered and donations will be gratefully accepted to support the team's efforts to offset travel and lodging expenses.
Keystone will travel to Carlisle, Pa, for the Pennsylvania State Little League championship tournament to be held July 12-17.
In recent seasons, the Keystone entry in the Intermediate 50/70 division has won their respective state titles and advanced to the Mid-Atlantic Regional in Long Island, NY. This year's squad is expected to represent their community extremely well with both their level of play and their top-notch deportment and sportsmanship.