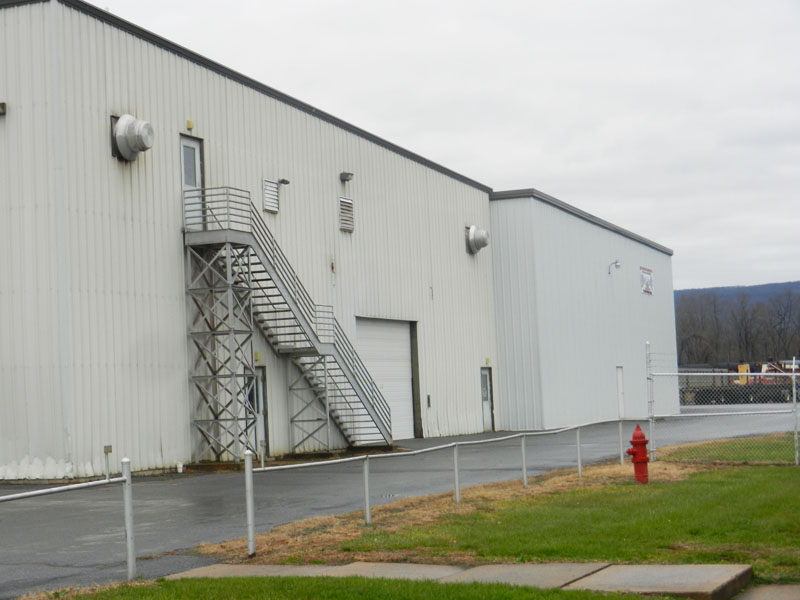 HARRISBURG – Terrapin Care Station, which plans to locate in the former Avis Homes facility, has been awarded one of 12 medical marijuana grower license permits by the state Department of Health.
The announcement came Tuesday as Terrapin was one of only two to receive a permit in a 12 county northcentral area, including Clinton. Pure Keystone, which had an option on land at the Lamar Township Business Park, was not successful.  The other regional winner was GTI Pennsylvania of Danville. There were 20 total grower license applicants from the region and 179 statewide.
Terrapin plans to be up and running by the end of the year in about 40,000 square feet at the Henry Street Partnership in Pine Creek Township. About 30 jobs will be created. Medical marijuana in Pennsylvania will be available in pills, oils, tinctures or ointments. The health department is regulating the program.
"This is great news," said Clinton County Economic Partnership CEO Mike Flanagan. "The Terrapin folks are great people to work with and true professionals. We need to thank our State Senator Joe Scarnati and our State Rep. Mike Hanna, as well our local officials including the Pine Creek Township Supervisors. Mike Hanna was one of the first people to meet with Terrapin owner Chris Woods on a Saturday last August.
"It's a new industry and we are glad to have them, and the end product is something that will help people ion various forms of illness. Terrapin will be using as many local contractors as possible when the renovations take place at Henry Street, which is locally owned. It's pretty much the typical win-win-win scenario."
The successful dispensaries applicants are expected to be announced before June 30. The northcentral region will again receive two licenses, one is earmarked for Centre County and the other for Lycoming County.