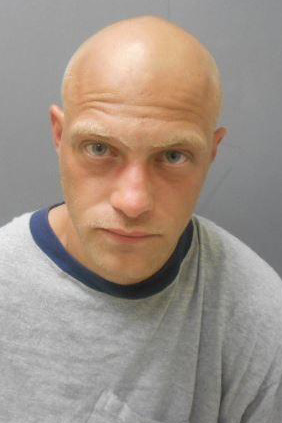 LOCK HAVEN — A former Antes Fort man will have aggravated assault charges heard by a jury in Clinton County Court next month. The jury was selected Friday in the case against Lawrence Earl Keisner. The trial date was set for June 22-23 before President Judge Craig Miller.
Keisner faces charges of two counts of aggravated assault, three of reckless endangerment and resisting arrest. State police allege that on January 31, 2016 the victim was trying to drive Keisner home when he grabbed the steering wheel and pulled it, causing the victim to lose control of the car on Route 220 near the Avis exit. The car was seriously damaged, the victim injured, requiring medical attention, police said. Keisner is alleged to have resisted arrest when state troopers responded.
Keisner had been arrested as a fugitive from justice in Corning, NY last summer. Authorities there said he had been wanted in Lycoming County for allegedly sexually assaulting a female minor. No information on the status of the Lycoming County case was immediately available. Keisner faces a charge of being a fugitive from justice in Steuben County, NY as a result of his arrest there. Authorities allege he gave police officers a false name and birth date.