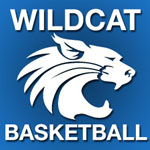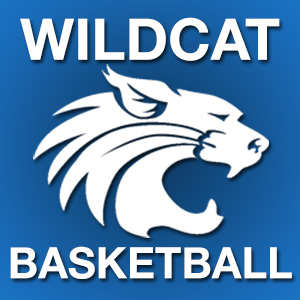 BALD EAGLE TOWNSHIP — Central Mountain basketball followers will have to wait until sometime late this Friday night to find out next week's opponent for the Wildcat boys' basketball team. District 8's Obama Academy (13-7) will play District 10 runner-up Erie Prep (12-12) Friday night at Allderdice High School in Pittsburgh in a PIAA Class 5A play-in game.
The Obama Eagles-Prep Ramblers winner will move into the first round of the PIAA playoffs next Friday, March 10, against District 6 champion Central Mountain (17-8). The Wildcats took their first-ever district crown last Saturday, 65-63 over Hollidaysburg.
It will be almost two weeks until Central Mountain has a game. Coach Scott Baker said the early part of preparation will be back to fundamentals and then development of a game plan for the March 10 opponent: "We will be putting together a game plan for our opponent then begin to work on what we feel is best to attack them. Our goal from day one was to win a district championship. We have done that. From here on, everything is a bonus. We are going to just continue to work hard and enjoy the experience. Who knows what lies ahead?"
Based on the PIAA brackets, expectations are the March 10 game will be played somewhere within District 6. The Bald Eagle Area High School gym at Wingate has been used for such contests in recent years.