This slideshow requires JavaScript.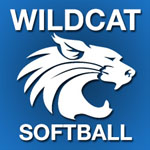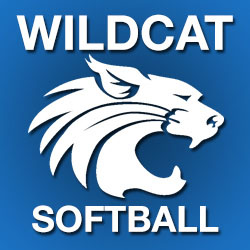 BALD EAGLE TOWNSHIP – Central Mountain's Madison Brown was selected to Pennsylvania High School Softball Coaches Association AAAA All-State Team as a first team outfielder.
Brown, a graduated senior heading to Lycoming College to continue her education and play softball at the collegiate level for the Lady Warriors amassed some solid stats as a Lady Wildcat.
Brown was also a two-time (2015-16) first team all-star selection in both the Heartland Conference (Div. I) and the District 6 AAA/AAAA Pa. Softball Coaches Association ballots.
Brown has set a historic pace and some amazing numbers in her senior season and her varsity career overall. In 2016 79 plate appearances, 68 at bats, 35 hits 10 walks, no strikeouts, with a batting average of .515 and an on base percentage of .577. Brown's career numbers with 3 seasons in which she played 61 varsity games are: 167 plate appearances, 138 at bats, 60 hits, 26 walks, 4 total strikeouts in three seasons, batting average of .435 and career on base percentage of .530 with 35 RBI. Several of Brown's statistics for the season and career may be school records, once verified.