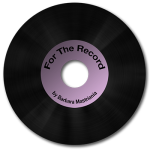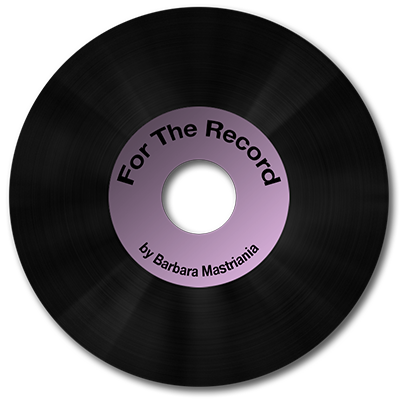 by Barbara Mastriana
Doing what he said he would …
Rumor has it, not a clue if it's true, but it's been kudos all week in the Renovo area for D. A. Dave Strouse, his assistant and the police who conducted the drug raids here this week. More than a few people have made the same comment county commissioner Pete Smeltz made the comment on Monday at a meeting in Renovo, "He said he'd clean up the drugs and he's doing it." Commissioner Smeltz by the way is a Republican. Strouse is a Democrat. Considering that these last few weeks have been politics pretty much from morning to night, on radio, television and in private and public conversations, it's been good to hear positive comments for work well done. According to the county commissioners more drug busts can be expected.  The goal Commissioner Paul Conklin said, is to drive the drug users and sellers away. "The undercover work is done," he said. "A lot of information has been gathered."
Round table discussion …
Speaking of conversation, there were no flies in the ointment so to speak, at the round table discussion at the Sportsman's Tuesday.  This despite the fact that conversation included politics, religion, snakes, the movie City Slickers, porcupines and outhouses.
And the winner is …
Rumor has it, not a clue if it's true, but the rumor is that Chapman Supervisor  Tim Horner is making "taking care of our senior citizens" one of his goals as a public official. And he's doing his part by buying Pennsylvania lottery tickets. Recently he had a few good winners. I reminded him that I'm a senior citizen.
April Showers  …
This week so far has been one of those glorious spring days that bring promise of wonderful summer days to come.  Monday evening ended with a pre-summer storm, with just enough rain, thunder and lightening. Tuesday was sunny, bright and beautiful. And the grass is growing. Mower time is upon us.
The road show goes on, or am I going crazy? …
Perhaps by the time you read this, television news channels will be covering multiple events rather than just the 2016 race to the White House. Now I admit to being a life-long news junkie who never thought the day would come that I would be reaching for Chevie Chase movies to escape the Donald.
Tai Chi & Zumba …
Sometimes we have the things we need or would like right under our noses and don't realize it.  A friend was telling me how she had joined a fitness establishment and membership included various dance classes such as Zumba Gold. It occurs to me, we here in western Clinton County have both Tai Chi and Zumba classes available at the Senior Center (inside Citizen's Hose Company in South Renovo) free of cost. Tai Chi is held Monday afternoons at 2 o'clock. Zumba is at 2 o'clock on Wednesday afternoons.