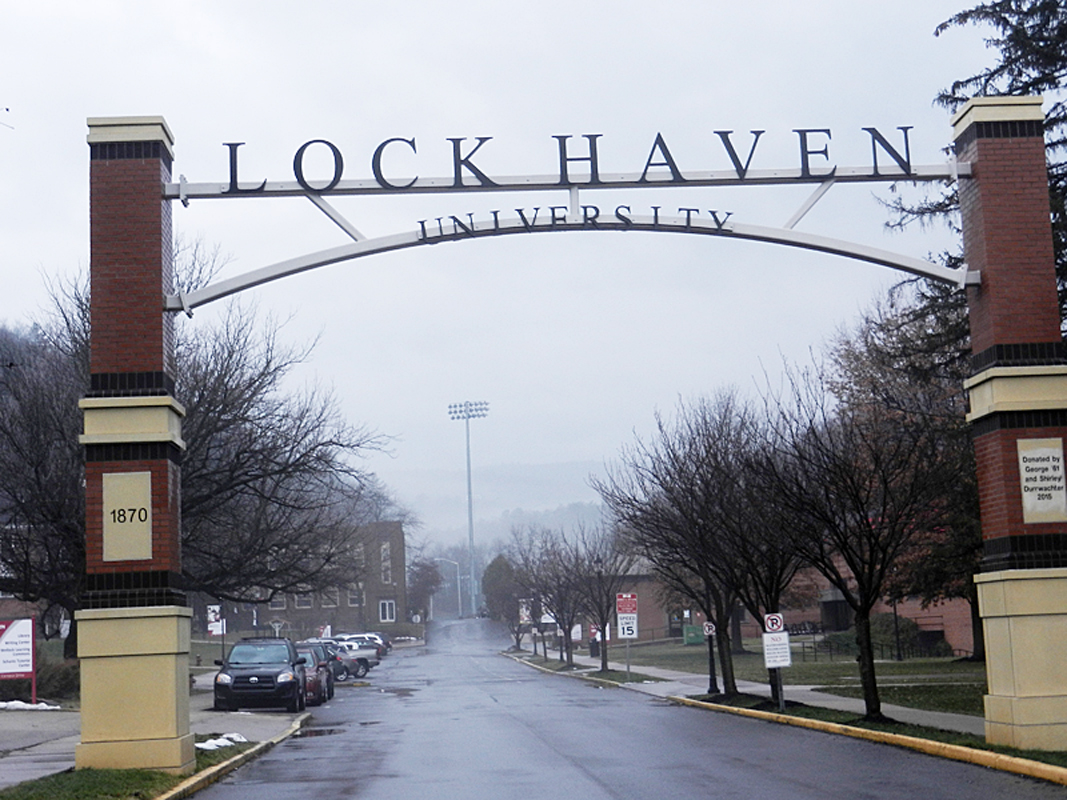 LOCK HAVEN — The Lock Haven University winter commencement ceremony will take place at 2 p.m. Saturday, December 16 in the Thomas Field House on the LHU campus.
Cynthia D. Shapira, Pennsylvania's State System of Higher Education (PASSHE) Board of Governors chair, will serve as the speaker for the ceremony. Lock Haven University will graduate approximately 218 graduate and undergraduate students. Degrees are officially granted to the prospective graduates after the university certifies completion of all academic requirements.
In addition to being PASSHE Board of Governors chair, Shapira is president of the David S. and Karen A. Shapira Foundation and is a community activist. She previously was a management consultant, providing strategic management services to education and non-profit institutions. She is chair of the Greater Pittsburgh Jewish Federation and vice chair of Jewish Federations of North America. She serves on the boards of the Allegheny County Airport Authority, the Pittsburgh Cultural Trust, Point Park University, and Brandeis University in Massachusetts. She sits on the Governor's Advisory Board for Education and Workforce Development and previously served on the Pennsylvania Women's Commission under Governor Tom Corbett.
Shapira has been a board member of the United Way of Allegheny County, The Pittsburgh Promise, WQED, and Vibrant Pittsburgh. She has a bachelor's degree in political science from Wellesley College and a master's degree in public administration from the Harvard University Kennedy School of Government. She was re-elected to her second term as board chair in July.