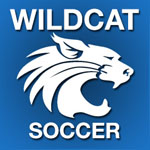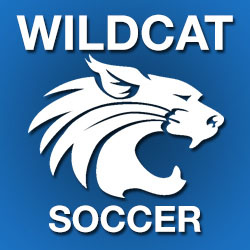 WILLIAMSPORT – The Wildcats (1-2) made a road trip to Billtown for their first official Pennsylvania Heartland Athletic Conference and the Millionaires were not very gracious hosts, besting Central Mountain 4-0.
Williamsport scored two goals just before the end of the first period to hols a 2-0 lead at intermission. Then the Millionaires matched that effort in the second period with 2 more scores to shut out the 'Cats.
Williamsport also dominated in other areas on the day, outpacing CM 11-3 in shots on goal and 5-3 in corner kicks.
Wildcat keeper, Nick Andus has 3 saves with Colin Jones recorded 1 save in relief at keeper.
Next up for Central Mountain is another road trip, this time to Shikellamy on Thursday, Sept. 7, 2017.
| | | | |
| --- | --- | --- | --- |
| Sept. 5, 2017 | 1 | 2 | TOTAL |
| CENTRAL MOUNTAIN | 0 | 0 | 0 |
| WILLIAMSPORT | 2 | 2 | 4 |