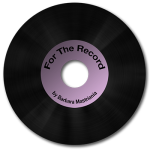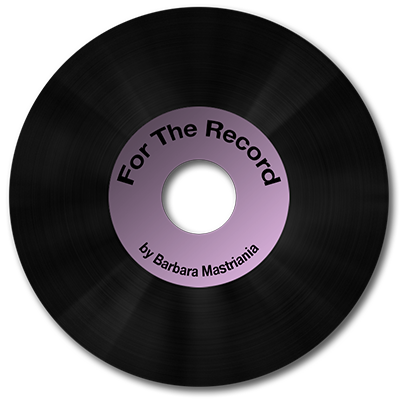 by Barbara Mastriania
Hometown Heroes …
As most of you are aware weather conditions during Renovo's recent 150th anniversary celebration were not favorable. A reader reminded me a week or so ago that despite the rain, wind and cold the Renovo Hometown Heroes event was held. "They got the worst of the weather and were soaked by the rain," the reader wrote. The writer added that moving the event to another weekend wouldn't have worked. So in a sense, the people who went ahead with the planned event for Hometown Heroes were heroes in their own sense. And they are another example of the inner strength of the people who make up Renovo.
Later Alligator … much later please …
Rumor has it, not a clue if it true, but the rumors were all over from Keating to Farwell this past weekend that there was an alligator in the river. I personally did not see the alligator or the posts on FaceBook about it. Supposedly there was even a video that showed the suspected gator by a huge rock. The video disappeared from the web site quickly I'm told. The alligator apparently did too. But the rumors were around all weekend.
Goodwill is good business …
Have you been in the new Goodwill store yet? If not, you are in for a neat surprise. For one thing.   It is much larger inside than it appears from the outside. For another, there is much more merchandise than it appears. And so far, it appears customers are pleased with what they are finding when the shop.
Rumor has it …
Last year some folks expressed concern because about whether or not there would be Local band to lead the Flaming Foliage Festival parade. This year, I'm told there will be a home town band. Margaret Riggle tells me that when the news go out there wasn't a band, a call went out for an alumni band and the musicians answered the call. So while I don't have all the details yet, the word is that there will be a local band leading the parade. Rumor has it that is making Patty Rauch very happy.
120 years old …
I broke the good news to the kids this week. I'll probably be around a lot longer than we expected.  I heard this week that within the next ten years, 75 will be the new middle age. I also learned that many of us will live in good health to be 120. When I told my daughter Sharon she laughed and asked if told Debra or my sons yet. Debra is the lucky one, she lives the closest to me so she gets to learn all the fun things I do and she gets to take me to the appointments with doctors after the fun things. I can't wait to give her the good news.