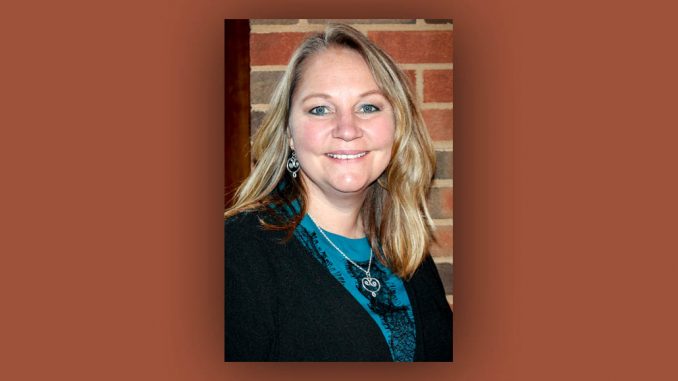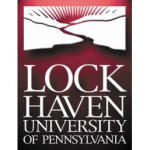 LOCK HAVEN  — Angelic Hardy has been appointed to the position of director of admissions at Lock Haven University. Hardy began her duties November 10. As director, she will oversee the Office of Admissions and will be responsible for recruitment, marketing plans, and admission policies.
Hardy was the interim director of admissions for six months prior to her appointment and has been working within the division of enrollment management and student affairs at LHU for the last four years. She holds a master's degree in teaching and learning with an emphasis on instructional technology from Lock Haven University. She also has a bachelor's degree in business administration with a concentration in management information systems and an associate degree in computerized office management.
Hardy brings 20 years of experience in education to the position ranging from network administration to the facilitation of employee professional development. She has completed two leadership programs through Penn State University and most recently, she is a 2016 graduate of the Leadership Clinton County program.
"We are very excited to have Angie in this position. The time she spent working in enrollment management allowed her to create relationships throughout the campus that she can now leverage to help promote the university to prospective students and their families," said Dr. Tyana Lange, vice president for enrollment management and student affairs. "Angie has a passion for education and especially Lock Haven University. She will be able to use that passion to support our admissions efforts."
Currently in the M.Ed. program at LHU, Hardy is completing research on the impact of freshman participation in high impact practices – specifically the Haven Mindset, first year student seminar 119 course and-or learning communities – on first to second semester retention rates."I'm looking forward to improving the collaboration between LHU and the nearby high schools in an effort to better inform students and staff of the educational pathways available at LHU for students' career paths," Hardy said.
Hardy is actively involved in the community through a variety of volunteer programs including the Mill Hall Elementary School PTO, Keystone Central School District's Challenge Day, Girl Scouts in the Heart of Pennsylvania, and the Lock Haven Area Shoe Bank. She was born and raised in Lock Haven, where she resides with her husband, Jason, and 9-year-old twins, Jaxson and Sophia.
For more information on Lock Haven University, visit www.lockhaven.edu, email admissions@lockhaven.edu or call 570-484-2011.