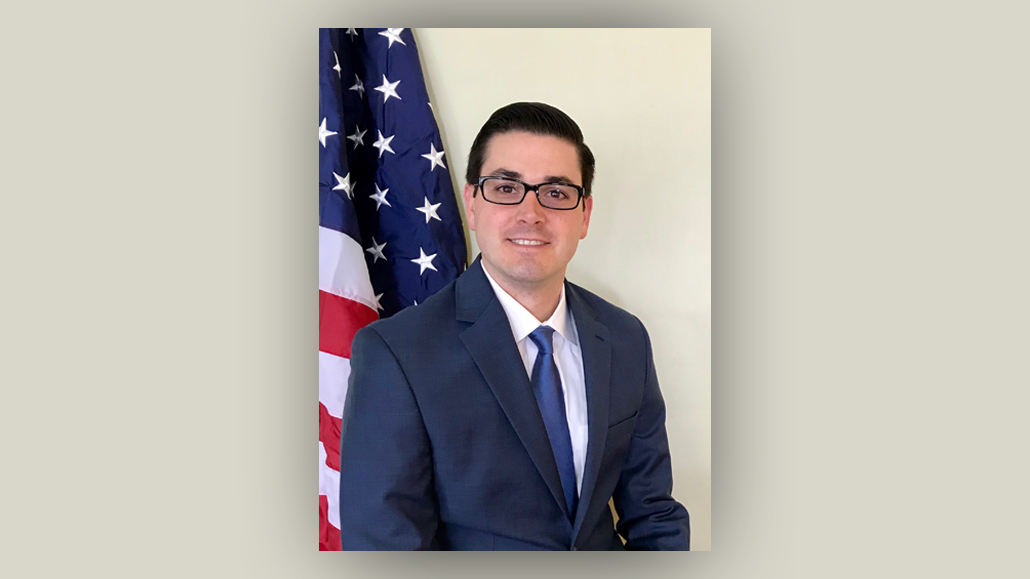 LOCK HAVEN – A longtime Clinton County legislative run will be coming to an end as Mike Hanna Jr., the son of 14-term state Rep. Mike Hanna (D-Clinton/Centre) announced Sunday he will seek election to the 76th district state House seat currently occupied by his father.
The formal candidacy announcement released to local media on Sunday:
Mike Hanna Jr., 35 of Lock Haven, PA has announced his candidacy for the 76th State House Seat.
Hanna is a lifelong resident of Clinton County and a graduate of Central Mountain High School (2001) and Lock Haven University (2005).
Hanna is an avid sportsman and a member of the Western Clinton County Sportsman, Unified Sportsmen of Pennsylvania, Fraternal Order of Eagles, Ancient Order of Hibernians, Holy Spirit Parish, and a Lock Haven University Trustee.
Hanna has been a public servant for almost a decade working in both the legislative and executive branches of government. The past three years Hanna has served as Deputy Secretary of Legislative Affairs in the Governor's Office and was promoted to second-in-command dealing with legislative issues this past summer.
Hanna said his campaign will focus on government reform, jobs, and education.
"I'm running for state representative because we need more common sense, compromise and reforms in Harrisburg. Elected officials shouldn't collect a paycheck when they can't pass a state budget on time, the only bill they have to pass each year. Special interests in Harrisburg have taken over and our voices aren't being heard. That's why we need reforms like a gift ban for legislators. I've lived under a gift ban in my previous job and it is time the legislature enacts a gift ban, among other needed reforms."
"I plan to protect family-sustaining jobs that we have in the district and the projects that are currently moving forward by cutting through the governmental red tape that plague projects in this state. Those important projects include the First Quality expansion, Bechtel Development Corp Natural Gas Power Plant in Renovo, and Lock Haven University Wrestling Project. I also would want to work with Nestle Water in locating a bottle water plant in Benner Twp Centre Co."
"The path to any good job is a good education. Education is a crucial component of any job and properly funding education is a must at all levels. There needs to be a continued focus on Career and Technical Education (CTE) in every school district similar to work at Central Pennsylvania Institute in Centre Co. Whether it's K-12, community college or attending a state system school like Lock Haven University, all three need the proper resources so that they can prepare students for the jobs of tomorrow."
The elder Hanna will finish his 14th term at the end of this calendar year. In recent years he has served as House Minority Whip. Two years ago he held off an aggressive, well-financed Republican challenge from Stephanie Borowicz. Hanna Jr. becomes the first to announce for the 76th district seat.