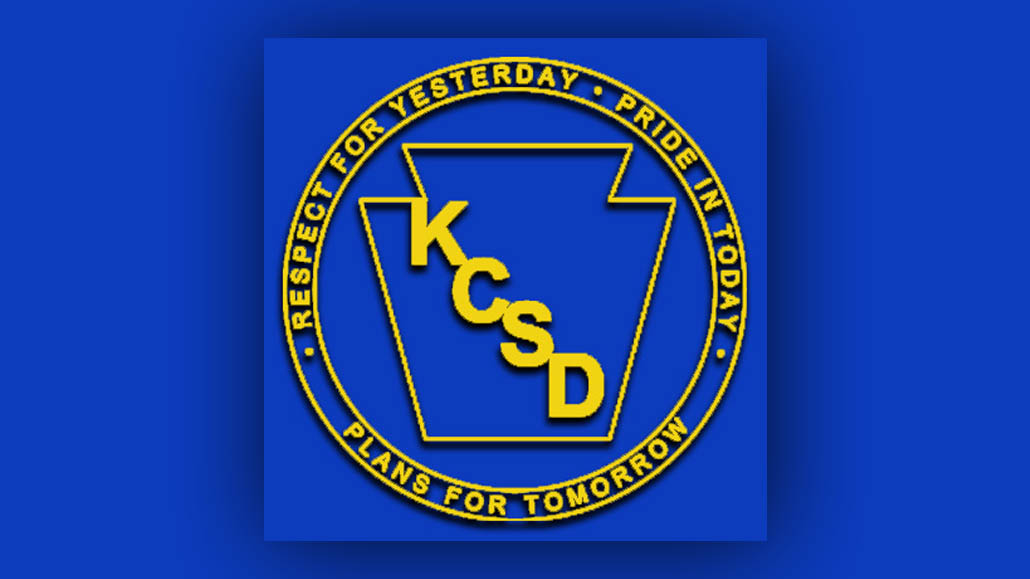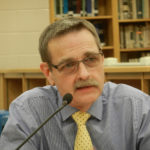 BALD EAGLE TOWNSHIP – The departures continue within the confines of the financially-beleaguered Keystone Central School District.
Therecord-online has learned that Jeff Johnston, school board representative from the district's Region VIII, has submitted his resignation. Johnston confirmed his departure on Wednesday and said it is effective immediately.
Johnston is a former district administrator who had gone elsewhere as a superintendent before returning to the area. He had been elected to the board in November of 2015, defeating Bo Miller. The two had been successful in the primary that year, an election which saw the defeat of then-school board president Jack Peters. Miller recently has been serving on the school district task force grappling with its budget shortfall for the next school year. It will be up to the school board to find a replacement for Johnston.
Johnston becomes the third board member to voluntarily step down this year; Greg Strouse resigned in May, citing an increased professional workload, and Albert Jones left in June as he was moving from outside his elected region to another home elsewhere in the district. Johnston's departure was not unexpected as he too will be moving to a new home outside Region VIII in February. A fourth board member, president Butch Knauff, lost out in the November election.
The district already is searching for a new superintendent as current superintendent Kelly Hastings has announced her retirement effective in March of next year. The district's curriculum director, Terry Murty, left his post in November. And Keystone's previous special education director, Judith Petruzzi will be leaving the district early next month from her most recent position with the district, that of a librarian. The board accepted her departure at its December meeting.