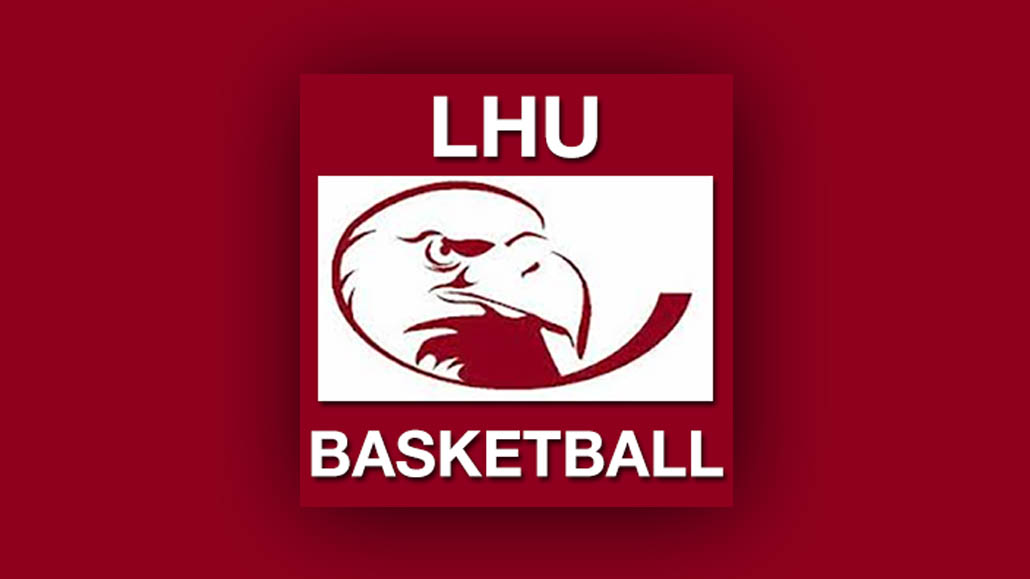 GREENSBURG – The Lock Haven women's basketball team (1-4, 0-2 PSAC) fell to Seton Hill University (2-2, 1-1 PSAC) on the road in Pennsylvania State Athletic Conference (PSAC) action by a final of 89-51.
Bink Redman (York, Pa./William Penn) led the Bald Eagles in Sunday's contest as she recorded seven points and eight rebounds.
Fellow freshman, Rayah Fink (Dover, Pa./Dover) also chipped in with seven points.
Ayanda McGill-Jefferson (Lancaster, Pa./J.P. McCaskey) added five points and five rebounds.
LHU would once again get a solid performance from its bench as they combined to score 31 points.
The Haven will return to Thomas Field House on Saturday, Dec. 2 to host Slippery Rock University with tip off at 1 p.m.