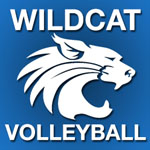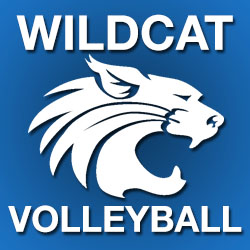 BALD EAGLE TOWNSHIP – Central Mountain hosed District 9 foe, DuBois in their last home contest of the season and the Lady Beavers walked away with a 3-0 win.
DuBois has only had one loss this season and their level of play shows their talent and intensity as they jumped out with a 25-11 win in game 1, though Central Mountain battled back with a valiant effort in games 2 and 3, falling 25-20 and 25-18 respectively.
Offensively for the Lady 'Cats, Jenni Skow provided 7 kills with Madison Knepp, Skow, McKenna Bittner and Jada Dauberman all contributing 1 ace each while Maddie Bashore had 13 assists on the night.
Defensively, Skow and Knepp had 6 digs each with Sarabeth Bowmaster and Pamela Gunsallas each had one block for CM.
The Lady Wildcats honored the senior members and their parents for their contributions to the program in pregame ceremonies. Senior members include: Madalyn Bashore, McKenna Bittner, Kelsie Buckwalter, Jada Dauberman, Pamela Gunssallas, Rachel Kibler, Maegan Miller, Madison Myers and managers Amy Zimmerman and Matthew Morasco.
Central Mountain is now 5-7 for the season and has one remaining regular season game when they travel to Tyrone on Monday Oct. 23, 2017.
| | | | | |
| --- | --- | --- | --- | --- |
| Oct. 19, 2017 | 1 | 2 | 3 | TOTAL |
| DUBOIS | 25 | 25 | 25 | 3 |
| CENTRAL MOUNTAIN | 11 | 20 | 18 | 0 |