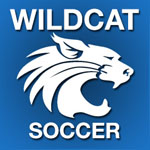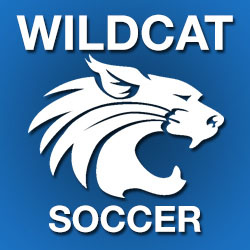 BALD EAGLE TOWNSHIP – The Lady Wildcats hosted Altoona for their final regular season game at Malinak Stadium and Central Mountain used a balanced offensive attack to earn a 4-2 victory over the Lady Mountain Lions.
Sloane Tressler and Macy Akeley teamed up for two goals each in each period to keep the Lady 'Cats ahead of Altoona.
Akeley hit her first score jut over 10 minutes into the contest and Tressler kicked her first shot in the of the net with 8:24 remaining in the first period. The last two scores for CM came in the final 14 minutes, this time with Tressler going first followed by Akeley with just over 11 minutes remaining.
Central Mountain had a slight 7-6 advantage in shots on goal and Altoona edged CM in corner kicks 3-1.
Lady 'Cat keeper, Alyssa Dickey earned 7 saves on the night.
Central Mountain ended their regular season with a 5-13 record.
| | | | |
| --- | --- | --- | --- |
| Oct. 19, 2017 | 1 | 2 | TOTAL |
| ALTOONA | 1 | 1 | 2 |
| CENTRAL MOUNTAIN | 2 | 2 | 4 |