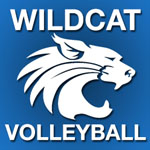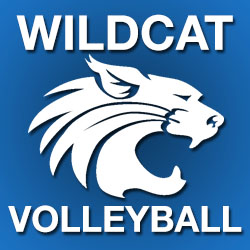 BALD EAGLE TOWNSHIP – The Central Mountain volleyball team has been working diligently for wins of late, coming close then just missing the mark. Tonight that work paid off with a 3-1 win over District 6 rival, Bellefonte.
The Lady Red Raiders edged the host Lady Wildcats 25-23 in the first game then CM went on a three game run, besting the Bellefonte 25-19, 25-18 and 25-20 in the last three games for the victory.
Leading the CM offense were Jenni Skow with 10 kills while Maddie Bashore recorded 4 aces and put up 20 assists on the night.
Defensively, Maegan Miller set the pace with 17 digs and Sarahbeth Bowmaster had 5 blocks for the Lady 'Cats.
The win takes the Lady Wildcats to 4-9 on the season and will next travel to Boalsburg to face St Joseph's Catholic Academy tomorrow, Thursday, Oct. 12, 2017.
| | | | | | |
| --- | --- | --- | --- | --- | --- |
| Oct. 11, 2017 | 1 | 2 | 3 | 4 | TOTAL |
| BELLEFONTE | 25 | 19 | 18 | 20 | 1 |
| CENTRAL MOUNTAIN | 22 | 25 | 25 | 25 | 3 |