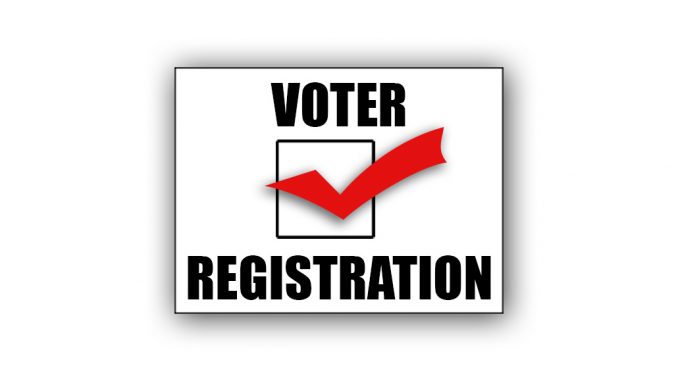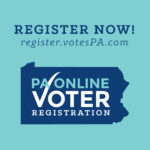 LOCK HAVEN — Pennsylvania's Nov. 7 municipal election is just over four weeks away and if you're not registered to vote and want to be a participant, Tuesday, Oct. 10 is the last day to register.
Most recent statistics (as of Oct. 6) from Clinton County voter registrar Maria Boileau show 22,209 county residents currently registered. They include 10,294 Republicans; 8,955 Democrats; 118 Libertarians; 33 Green; and 2,809 "others."
There will be one contested countywide race on Nov. 7: current county auditor Michelle Crowell (D) challenging incumbent county treasurer Michelle Kunes (R).
Two Keystone Central school board regions will see contested races, the Renovo area, incumbent Butch Knauff (D) versus Eric Probert (R) and Mill Hall/Lamar Township where two newcomers are vying to replace Tom Shafer who did not seek re-election; they are Jennifer Bottorf (D) and Greg Mayes (R).
There are multiple municipal contests on the ballot in November, very few with contested races.
Boileau's Garden Building office in Lock Haven will be open until 5 p.m. Tuesday to accept registrations. Prospective voters may also register online through the state at www.VotesPA.com.