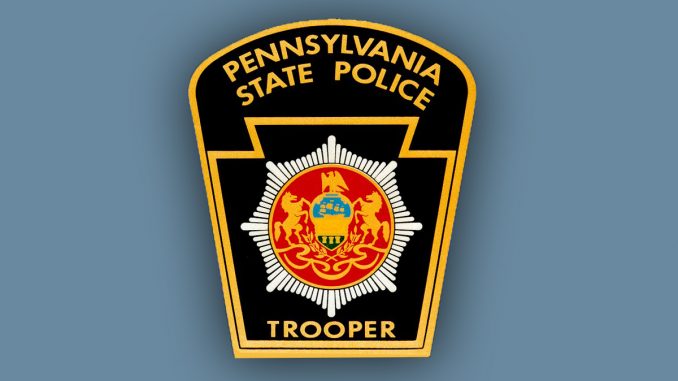 PINE CREEK TOWNSHP — State police have issued a brief statement that they investigating an overnight death in Pine Creek Township.
Police released the statement at daybreak Wednesday, what they said was a joint release from their barracks and the office of Clinton County District Attorney Dave Strouse:
"This station is currently on a death investigation at above location. There is no danger to the public at this time. More information will be provided as soon as possible"
The only address listed for the incident was "Pine Creek Township." The time of the incident was listed as 1:50 a.m.