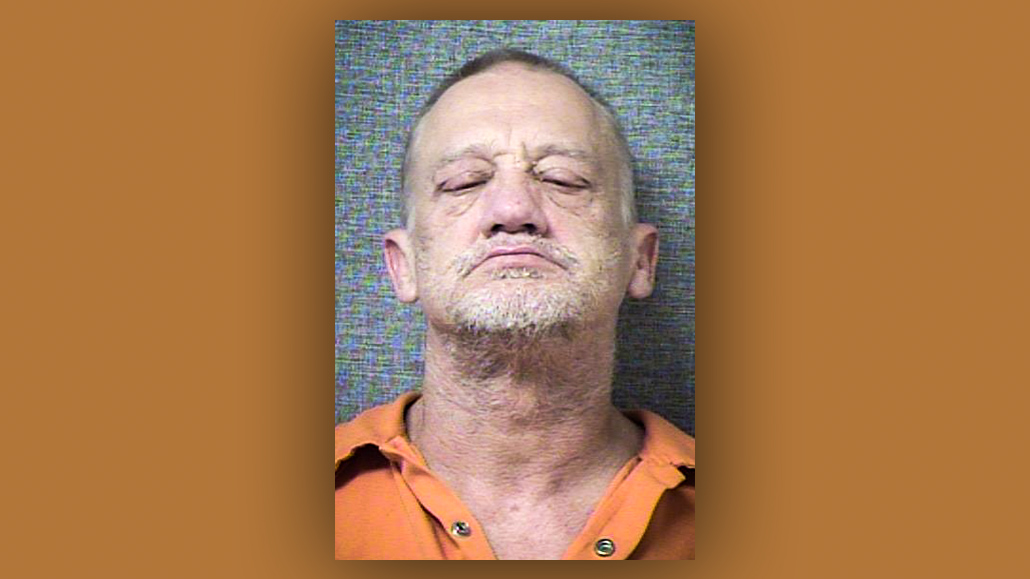 PORTER TOWNSHIP — A Mill Hall man has been arrested and charged with strangulation and related offenses in a care-taker case early last Saturday morning.
State police identified the suspect as Steve Eugene Hassinger, 61. Their report said they had received a domestic violence report at 1:25 a.m. last Saturday on Nittany Valley Drive in Porter Township. Upon investigation, they said, it was learned that the accused cared for the victim, a 68-year-old female reported bedridden due to a medical complication. Police allege Hassinger slapped, pushed and put a pillow over the victim's mouth and nose, suffocating her for some 10 seconds.
Hassginer was taken into custody and charged with strangulation, simple assault and harassment. He was transported to the Clinton County Correctional Facility.