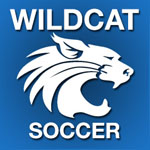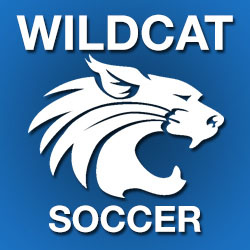 SUNBURY – The Wildcats (2-2) came from behind to fend of Shikellamy for a 3-2 road win in PHAC action, Thursday.
Central Mountain was trailing 1-0 at the break then senior, Matt Storeman stepped up his game by woking a hat-trick that stood up for the win. Storeman only had 4 shots on goal in the game, but three of those shots scored. Shik did respond with another goal in the second period but the Wildcats defense prevailed to preserve the win.
Trey Gentzel, Alec Leuthold and R.J. Shaffer all had one assist each against the Braves.
Not only was the final score close, the effort by both squads was evenly presented as well both reams had 10 shots on goal each while CM had a slight edge in corner kicks at 4-2.
Nick Andrew picked up 2 more saves in the game for the Wildcats at keeper.
Central Mountain will next host Shamokin on Tuesday Sept. 12, 2017. There will be no JV game with Shamokin.
| | | | |
| --- | --- | --- | --- |
| Sept. 7, 2017 | 1 | 2 | TOTAL |
| CENTRAL MOUNTAIN | 0 | 3 | 3 |
| SHIKELLAMY | 1 | 1 | 2 |