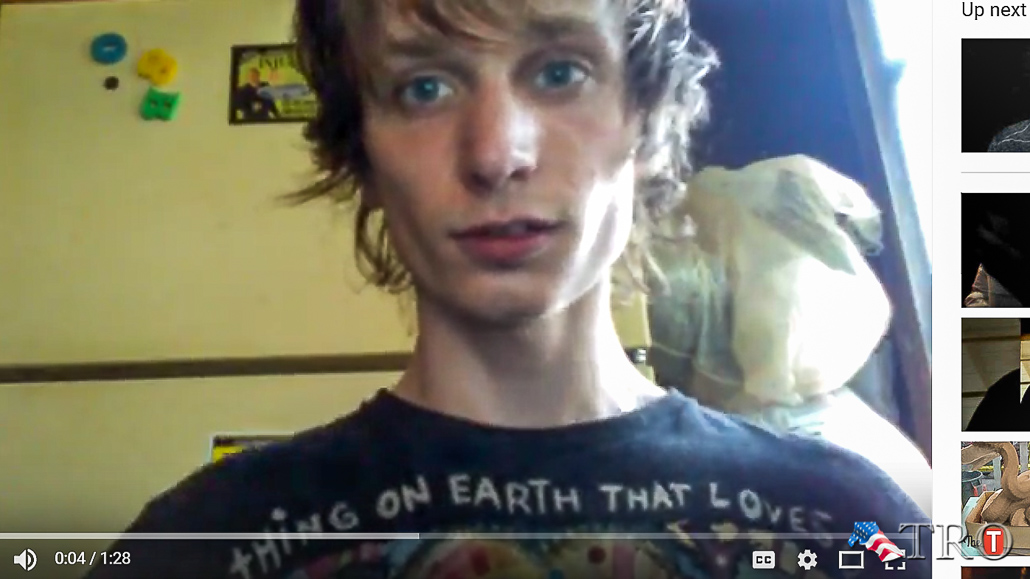 RENOVO — A Renovo area teenager was to be arraigned Thursday on a charge of terroristic threats.
State police took into custody Shawn F. Lovett, 19, of the Renovo Road, Noyes Township at 10:40 Wednesday night in connection with a Keystone Central School District report earlier in the day about "disturbing messages" posted on YouTube.
Lovett was taken to the Clinton County Correctional Facility to await his arraignment. The police report said "the actor made several YouTube videos about taking a gun to a school, namely Renovo Elementary School." The charges were filed through the Renovo District Court office.
The incident came to light earlier Wednesday when school district superintendent Kelly Hastings posted a message of an individual in the Renovo area "who…posted some disturbing messages." She said while there was not a direct threat to schools, "the individual does make general statements about children and his desire to do them harm." She said state police and Clinton County District Attorney Dave Strouse were notified.
Wednesday night Strouse posted this message on his Facebook page:
"UPDATE:
The alleged suspect has been taken into custody by the Pennsylvania State Police this evening at approximately 10:40PM. Thank you to KCSD administration, KCSD Police and Renovo Police and those members of the public for your help and assistance and bringing this troubling situation to a quick conclusion."