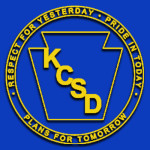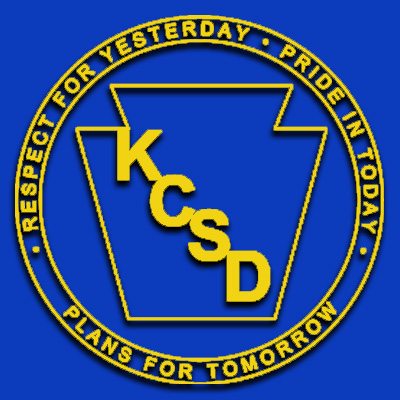 BALD EAGLE TOWNSHIP — Keystone Central School District superintendent Kelly Hastings has turned to social media with an alert about an individual in Renovo posting "disturbing messages."
The message was posted Wednesday night and reads:
"We have been made aware of an individual in the Renovo area who has posted some disturbing messages on his YouTube account. While there have been no direct threats to our schools, the individual does make general statements about children and his desire to do them harm. We have notified the Pennsylvania State Police and the Clinton County District Attorney. Please be assured that, as always, your child's safety is our first priority. Thank you for supporting our schools."
District Attorney Dave Strouse has confirmed the YouTube posting which he said appeared around last Sunday.
The superintendent's posting has spread quickly through social media, many parents expressing concern the district is not more pro-active in the matter.
The district responded to one Facebook concern by stating that "nothing is being swept under the rug," that the individual has the right to freedom of speech and "We can not (nor can PSP or any other authority of law) arrest someone for posting on YouTube." The district response also said, "What we can do is make sure you, as parents, have the information. Hoping you use it to be aware in your surrounding, have discussions with your children, and support the faculty, staff, and district in protecting our students."
The identity of the Renovo area individual has not been released.