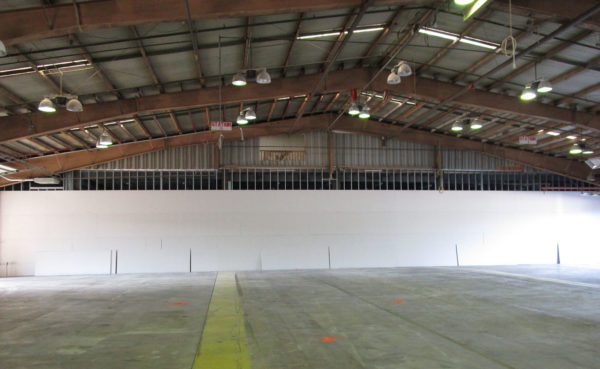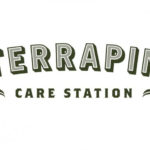 SOUTH AVIS — Clinton County's foray into the legal growth of medical marijuana is on track. Local business leaders had an opportunity Thursday evening to get an update on the Terrapin Care Station facility under construction in the former Avis Homes building in Pine Creek Township.
Building owner Henry Street Partnership held a joint "Time Out" with the Clinton County Economic Partnership and the Williamsport Lycoming County Chamber of Commerce. Henry Street is owned by Jay Alexander, Jim Maquire Jr. and Lee Roberts. Over 180 people were in attendance at the facility, the new home for Terrapin Care Station, a medical marijuana-growing facility.
Terrapin is utilizing some 50,000 square feet for its new operation. The state Health Department in June awarded 12 medical marijuana grower license permits in the state, including two in its north-central region, one to Terrapin, the other in Danville.
The Terrapin goal is to have the construction phase completed by the end of December. A spokesman for M & R Contracting, the primary contractor, said the interior renovations are on schedule. A construction crew of 25 is at work inside the building's north end. About 30 jobs will be created when Terrapin begins operations sometime after the first of the year. Medical marijuana in Pennsylvania will be available in pills, oils, tinctures or ointments. The health department is regulating the program.
Henry State officials said they have another 100,000 square feet available for lease.