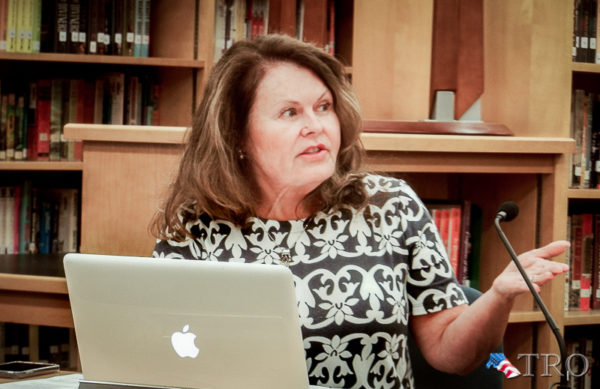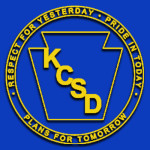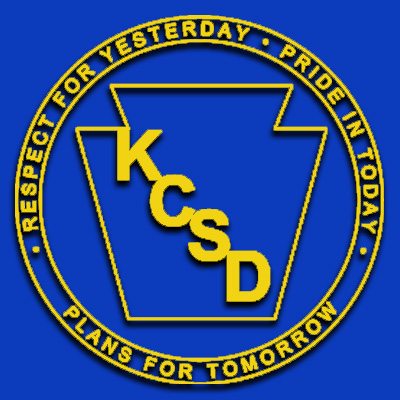 BALD EAGLE TOWNSHIP — It was revealed at Thursday's Keystone Central School Board meeting that Dickey Elementary School in Lock Haven had fallen to among the 15 percent worst performing schools in the state, according to the most recent testing results.
Based on that report, two board members tried to prevent the full board from eliminating 11 federally-funded support positions at the elementary level across the district. The efforts of Debra Smith and Charlie Rosamilia failed on a 6-2 vote.
Smith was outspoken in her support for the federally-funded positions, ticketed for elimination as those federal dollars are no longer available. She termed the action "eliminating the support system for our most needy students…letting our at-risk students down." She also said parents of students at the school, per state regulations, had received letters offering their children the opportunity to attend the Lock Haven Catholic School or Christian School at no cost.
Board superintendent Kelly Hastings said there are family income guidelines which determine whether Dickey students would qualify for transfer to the non-public schools and therefore "not a given" that students would make such a switch. As for the latest round of test scores, she said the district "has some work to do."
Relative to the support positions, Hastings said the only alternative would be for the district itself to cover the costs of the 11 slots. She noted those leaving those positions will be able to transfer into other slot vacancies within the district.