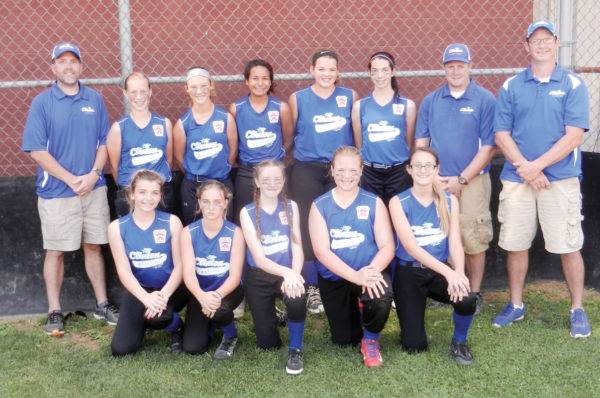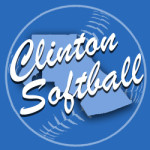 LOCK HAVEN — The Clinton Major softball team, after a first round loss a few days back to Loyalsock, bounced back in a big way Saturday at their home field, taking down rival Jersey Shore by a 12-7 count. The victory moved Clinton into a second round loser's bracket game against Muncy, the game set for Newberry Sunday at 2 p.m.
Head coach Matt Lininger said he was pleased with how his team earned its win, "We played well, had lots of fun, hit the ball well and ran the bases well and get to play tomorrow."
Allison Lininger went the distance for the win, holding 'Shore to three singles while striking out 10 and walking six. Her defense backed her with near perfect work, committing just one error. Jersey Shore's Rachel Lorson took the loss, going the distance and giving up four hits, striking out five.
Clinton parlayed some aggressive base-running and a booming two-run triple to centerfield from Aubrielle Pinero as part of a 6-run third inning which broke a 1-1 tie. Pinero finished with three hits, her triple and two singles. Madison Toner had the other Clinton hit, a double; she also walked and scored three runs. Jersey Shore hits came from Rachel Lorson, Grace Lorson and Maddy Gerst.
Cl 1 0 6 3 1 1 = 12-4-1
JS 1 0 2 3 0 1 = 7-3-3