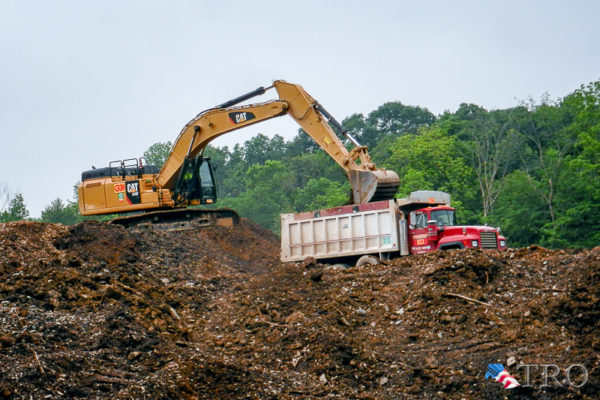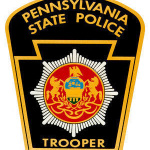 BALD EAGLE TOWNSHIP — A Glenn O. Hawbaker employee escaped injury when someone shot out a door window on the bulldozer he was operating at an excavation site northwest of Central Mountain High School's Malinak Stadium.
State police said the incident occurred at 8:15 a.m. Monday as Hawbaker employee Steve Lorson of Williamsport was operating the dozer at a site off 374 Keystone Central Drive. Police said Lorson was not injured and the actor not found. That person faces charges of recklessly endangering another and criminal mischief.
Police ask that anyone with information contact them at 570-726-6000. The Hawbaker company is excavating the site, leveling it for development into a baseball field at some point in the future. The fill is being transported to the First Quality plant in Castanea Township, elevating an open area where a third tissue manufacturing machine will be housed.