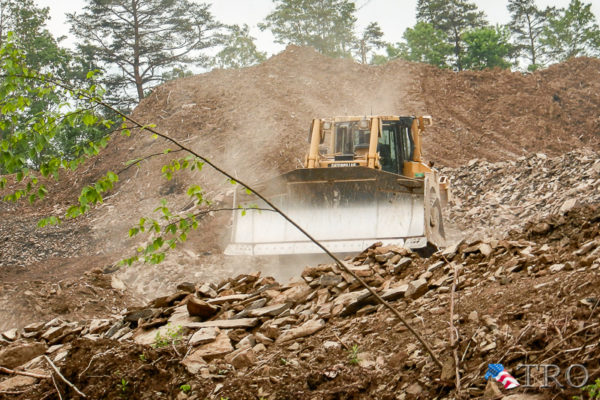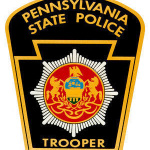 BALD EAGLE TOWNSHIP — State police are investigating a Monday morning shooting at an excavation site near Central Mountain High School. The incident did not disrupt the school day at the nearby high school.
A police report was not available but the record-online has learned someone from an elevated area across Keystone Central Drive, well northwest  of the high school, fired a shot or shots at an operating bulldozer at the Glenn O.Hawbaker excavation site. The Hawbaker firm is in the process of removing fill for transportation to the First Quality plant in Castanea Township where an expansion is to occur.
A source said the dozer operator was not injured and work at the excavation site has resumed. The area is to be leveled to serve as the location for a baseball field for Central Mountain at some point in the future.