This slideshow requires JavaScript.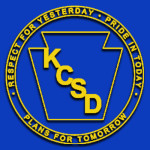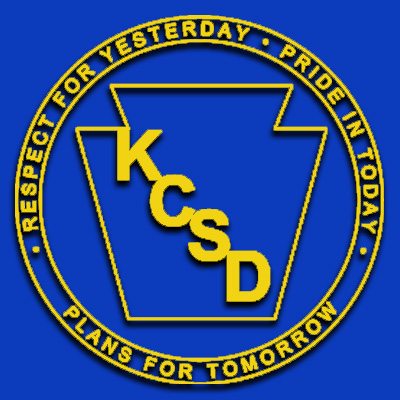 FARWELL — The turnout was so large the Thursday Keystone Central School Board meeting was moved to the gymnasium at the Renovo Elementary School and after better than three hours of discussion and votes, the board approved on first reading a $77 million budget that hikes real estate taxes and keeps intact a series of cuts most recently discussed at the board's April meeting.
The vote on the budget was 6-3 with board members Charlie Rosamilia, Roger Elling and Debra Smith dissenting; the same three had voiced their opposition at the April meeting.
Rosamilia offered a series of amendments; all went down to defeat. One would have eliminated the district's one-year-old pre-kindergarten program, a savings of $800,000. Another called for the district to no longer pay for cell phones for district administrators, a savings of $18,700. Also defeated was his call for a 15 percent pay cut for all administrators making more than $60,000 annually.
The six board members who voted yes were board president Butch Knauff and board members Albert Jones, Jeff Johnston, Wayne Koch, Tom Shafer and Greg Strouse.
The approval means another $5.71 million drawdown from the district reserve fund, leaving $6 million at the end of the next school year. The board will look to give final approval at its next meeting set for June 15 at Central Mountain High School. Several board members pledged to the public that community members will be welcomed into future budget discussions.
Programs cut as part of the budget approved Thursday night included elimination of the electronics program at the Career and Technology Center; only three students were reported to have signed up for next year. The vote also ended French as a foreign language in the district. Also eliminated is the district's technology integration program. Those cuts are all effective as of June 30 this year.
Real estate taxes in the Clinton County portion of the district will increase to 12.82 mills, in Centre County to 46.2 mills and in Stewardson Township, Potter County to 40.84 mills.
The elementary gym was nearly filled at the start of the meeting but by the time the session ended just after 10 p.m. the audience was much smaller. There was a large Keystone Central Foundation contingent in attendance in support of Angela Harding, the district's communications and fundraising coordinator. Spokesperson Karen Brandt lauded Harding's efforts, stating that she "works to support and nurture the critical school-community partnership, which reflects just what we are all doing to improve the quality of education and the opportunities for our students." As it turned out, Harding's position was never discussed by the board and that post will continue.