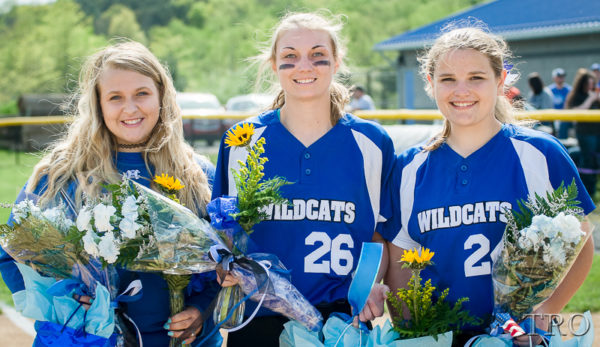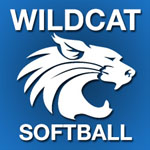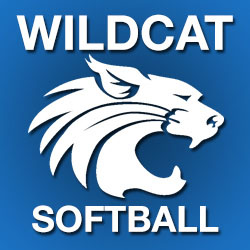 BALD EAGLE TOWNSHIP — The Central Mountain softball team, stung by a recent four-game losing streak, continued its bounce-back Tuesday with a 10-0 five-inning home field win over Selinsgrove.
The victory was the second in two days, following on the heels of a 13-2 trouncing at Midd-West on Monday. The two straight wins ended a four game skid for the Lady Wildcats, leaving them at 11-5 with just a handful of regular season games remaining, including a trip to Altoona (6-8) Thursday and an important Heartland Conference game at home Friday with Jersey Shore (4-2; 5-7). Central Mountain sits at 8-1 in the Heartland with just the 'Shore game remaining on its conference log; Shikellamy (7-2; 8-6) joins Jersey Shore as the only other league teams still with a shot at a share of the title.
A lot of players contributed in the win over Selinsgrove, led by the 2-hit complete game pitching from junior Caitlyn Brush. The Lady Seals never had more than one runner in an inning as Brush struck three, issued no walks and was backed by error-free defense.
Meanwhile CM punched out 12 hits up and down the lineup, led by sophomore centerfielder Morgan Wetzel with a 3-for-3 plate performance including one RBI and a double. Senior first baseman Autumn Young made senior day special for herself with two singles, including a 2-RBI single ending the game in the bottom of the fifth on the 10-run rule.
Brush helped herself with two singles and Skylar Smith had two one-base hits. Cassidy Brush added an RBI double, Maegan Miller a bunt single and MaKenzie Peters with a pinch-hit single in the final inning.
In addition to Young, senior third baseman Averie Pringle was recognized before the game, as was senior manager Morgan Coleman.
| | | | | | | | | | | |
| --- | --- | --- | --- | --- | --- | --- | --- | --- | --- | --- |
| May 9, 2017 | 1 | 2 | 3 | 4 | 5 | 6 | 7 | R | H | E |
| SELINSGROVE | 0 | 0 | 0 | 0 | 0 | X | X | 0 | 2 | 3 |
| CENTRAL MOUNTAIN | 0 | 0 | 3 | 4 | 3 | X | X | 10 | 12 | 0 |
This slideshow requires JavaScript.