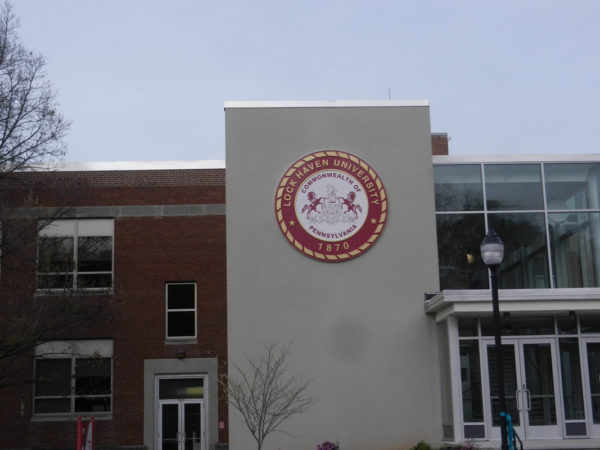 WILLIAMSPORT — A Lock Haven University faculty member has been denied in his most recent civil suit against his longtime employer.
A federal Middle District Court Judge this week dismissed the suit from Pat Guerriero but offered him the opportunity to file an amended complaint.
For Guerriero it is his third civil suit against LHU and the State System of Higher Education. His most recent action charges the school with retaliation but Judge Matthew Brann said he had failed to file a "right to sue" letter from the Equal Employment Opportunity Commission; without that, the court wrote, it could not be determined if the suit was filed in a timely manner.
According to a Friday story on pennlive.com, Guerriero had settled two previous suits, one in 2006 for $47,500 and in 2009 a jury awarded him $60,000. He presently is contending he had been denied the opportunity to return to the school's athletic department in retaliation for his previous suits. He claimed the school did not grant him interviews when he applied for two openings in the athletic director's post and one seeking to become summer camps director.
Guerriero has been an LHU staff member since 1998 and is currently an assistant professor in the academic and counseling department.