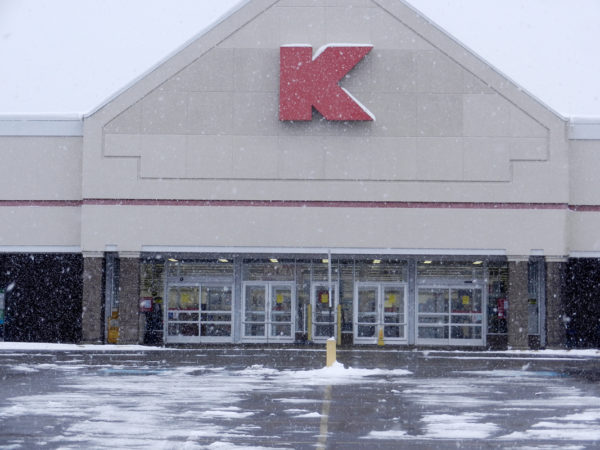 BALD EAGLE TOWNSHIP — Kmart, one of the original "anchor" stores on Hogan Boulevard, is shutting down.
Employees at the Millbrook Plaza store were informed of the closing Tuesday morning, according to an employee there. The company later confirmed the closing, expected to occur in mid-June.
Zamagias Properties owns the Millbrook Plaza housing Kmart. The western Pennsylvania developer told local development officials the Kmart lease expires June 30. The mammoth store has 95,800 square feet. It is understood Zamagias is open to sub-dividing the store site if needed.
Word of the closing caught the community by surprise. Business Insider had announced in January of this year that Sears Holdings Inc. would be closing 108 Kmart stores and 42 Sears by this April. That announcement said Kmart stores in DuBois, Lancaster, Mechanicsburg, Monroeville and Mount Pleasant would be shut down, but there was no reference to the Hogan Boulevard store.
Stories in January blamed the closures on falling sales. There had been an earlier announcement of Kmart and Sears closings in April of last year.