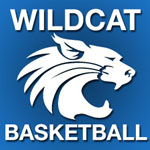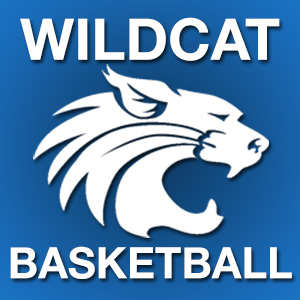 WINGATE — An early hole proved too much to overcome for the Central Mountain boys' basketball team, Erie Cathedral Prep leaving the Bald Eagle Area High School gym Friday night with a 55-46 win.
It was the Wildcats' first-ever PIAA playoff game (coming off the school's first-ever District 6 title) and it took a while for Central Mountain to hit its stride. The Wildcats did not score a point until 2:49 remained in the first period, two foul shots from Wyatt Bumbarger making the score 5-2 in favor of the Ramblers.
Prep opened a 12-4 lead late in the first quarter and led throughout, although Central Mountain closed to a 20-17 halftime deficit and moved to within two at 26-24 early in period three. But the Erie school went on a 17-4 run, pressuring the Wildcats into turnovers, opening a 43-28 lead early in period four. The Wildcats did get within six points on two occasions in the game's final minutes but Prep hit its share of foul shots to extend the lead to nine at the final buzzer.
Senior Brody Baker led the 'Cats with 14 points; senior teammate Kyle Everhart, the school's all-time career and single season leader in 3-point field goals, finished with 8, as did junior Matt Storeman. Other point contributors were Justin Neff, 6; Bumbarger, 5; Collin Jones, 2; and Nick Carpenetti, 2.
The Wildcats scrapped all night and received a standing ovation from a large Central Mountain following as the starters were removed in the game's final seconds. CM finished at 17-9 and its district title. Erie Prep is now 14-12 and moves into round two of the PIAA Class 5A playoffs against a WPIAL (District 7) foe next Tuesday.
| | | | | | |
| --- | --- | --- | --- | --- | --- |
| March 10, 2017 | 1 | 2 | 3 | 4 | TOTAL |
| CATHEDRAL PREP | 14 | 6 | 21 | 14 | 55 |
| CENTRAL MOUNTAIN | 6 | 11 | 11 | 16 | 46 |