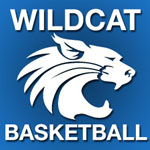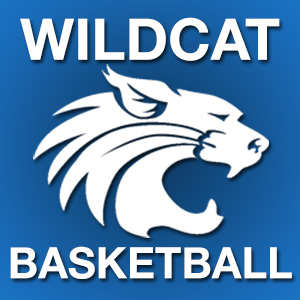 BALD EAGLE TOWNSHIP – Central Mountain's boys' basketball team will play Cathedral Prep on Friday, March 10, 2017 in the first round of the PIAA 5A state tournament.
The game will be played at Bald Eagle Area High School in Wingate with tipoff set for 7:30 p.m. Central Mountain (18-7) will be considered the home team for the game.
Cathedral Prep (13-12), the District 10 runner-up, edged Obama Academy 43-42 on March 3 to advance to this round.