This slideshow requires JavaScript.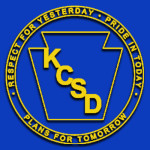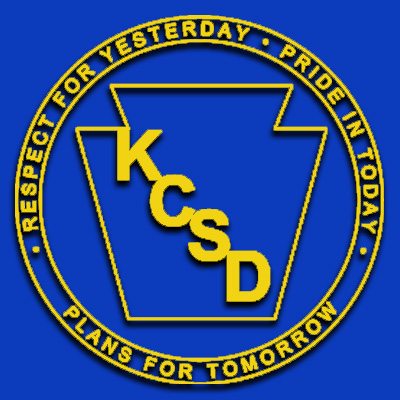 BALD EAGLE TOWNSHIP — Keystone Central School District Superintendent Kelly Hastings and multiple school board members have gone public with their concerns about pending legislation to eliminate school district property taxes.
Hastings and multiple board members urged the public to acclimate itself with the proposed Property Tax Independence Act. The measure fell one vote short of clearing the state Senate a year ago and is up for reconsideration this year.
Board members offered their views at their February meeting Thursday night. The proposal calls for elimination of school district real estate taxes, replaced by an increase in the state sales tax from 6 to 7 percent and a hike in the personal income tax from 3.07 percent to 4.95 percent. The measure would allow districts to continue to collect the real estate tax to pay off existing long-term debt.
Hastings called the measure "sobering" for KCSD. Board members were even more outspoken. Charlie Rosamilia called the bill a state power grab and urged district residents to contact state Senate Pro Tem Joe Scarnati with their disapproval. Scarnati's district includes Clinton County. Board vice-president Jeff Johnston said the impact for the local district would "not necessarily be good." Wayne Koch said the measure would take away school districts' ability to raise money at the local level and place proposed construction projects in jeopardy. Albert Jones said the district welcomes input from the public and Hastings said she will be meeting soon with local media to discuss the measure in detail.
Bill provisions include:
School property taxes would be replaced with local district funding from a single state source;
New items subject to the increased 7 percent sales tax including candy and gum, newspapers and magazines, haircuts, dry cleaning and laundry services, spectator sports admissions and certain food and clothing items.