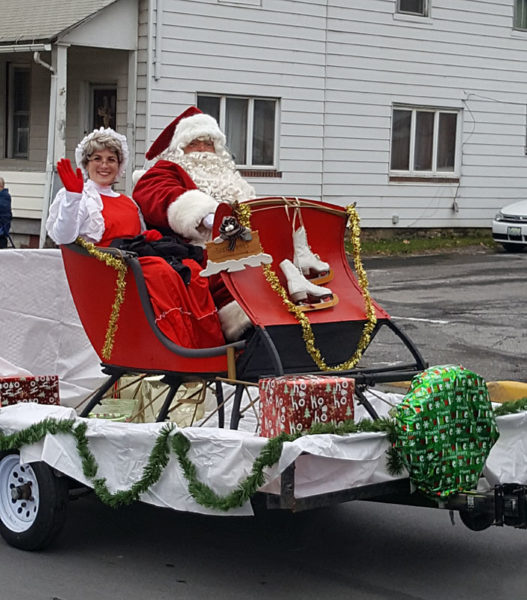 RENOVO—Santa Claus made his first 2016 visit to Clinton County this weekend, putting in appearances at several venues.
They included the 39th annual Mill Hall Kiwanis Parade and the Flemington Hi-Neighbor Parade on Saturday and Renovo's annual parade on Sunday.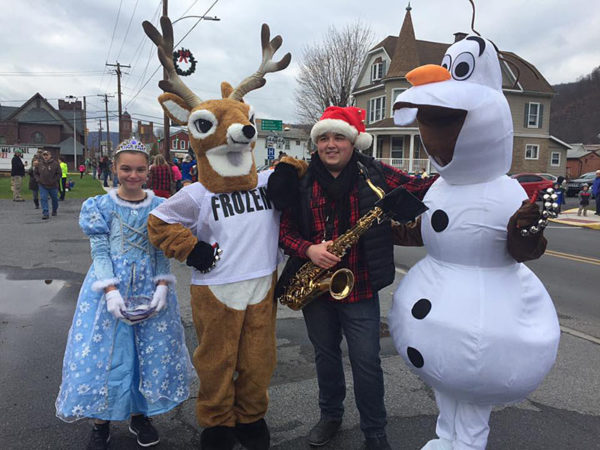 Santa promises to return next Saturday at 6 p.m. for the annual Haven Holidays Parade in Lock Haven, followed by the opening of his Triangle Park hut that night.