This slideshow requires JavaScript.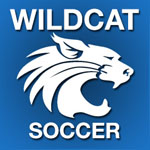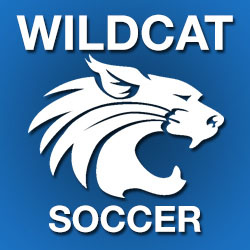 BALD EAGLE TOWNSHIP – Three Central Mountain soccer players made the cut to be selected as Pennsylvania Heartland Conference all-stars.
Two Lady Wildcats made the PHAC Division 1 list with Sadie McCaleb selected as first team midfielder and two second team selections, Sloane Tressler at forward and Laurel Strouse at defender.
Brody Baker was selected as PHAC Division 1 second team all-star at goalkeeper for the Wildcats.