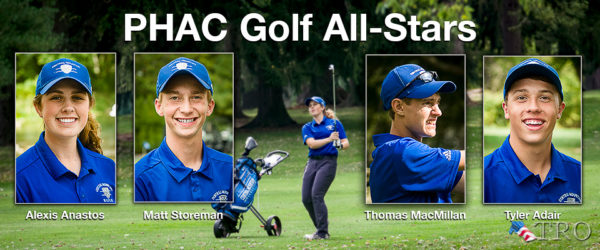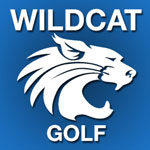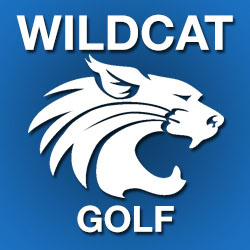 BALD EAGLE TOWNSHIP – The Pennsylvania Heartland Athletic Conference has released their all-star selections for 2016.
In all, four Wildcats were honored with Matthew Storeman, Tyler Adair and Alexis Anastos earning first team honors and Thomas Macmillan receiving second team all-star recognition.
Central Mountain finished the season 25-4 overall and 17-3 in conference action and tied with Selinsgrove for the Division I PHAC team title for 2016.