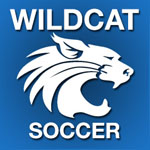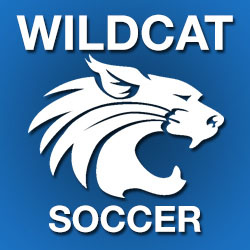 JERSEY SHORE – Central Mountain fell 3-1 to rival Jersey Shore in Heartland Conference Action.
The Bulldogs jumped out to a 2-0 lead in the first period while holding the Wildcats scoreless. Jersey Shore then added another goal in the second period for a 3-0 lead.
Matt Storeman scored CM's only goal with 3:30 remaining on the clock to close out the scoring for the 3-1 final.
Jersey Shore dominated the game offensively with a 14-2 advantage shots on goal while both teams only managed a pair of corner kicks each. Central Mountain held the edge on saves 10-1.
Central Mountain will next travel to Benton, Saturday, Oct. 15, 2016.
| | | | |
| --- | --- | --- | --- |
| Oct. 12, 2016 | 1 | 2 | TOTAL |
| CENTRAL MOUNTAIN | 0 | 1 | 1 |
| JERSEY SHORE | 2 | 1 | 3 |